Optimizing Your Author Website for Conversions
Having traffic on your author website is a good sign, but the real benefit comes when those visitors become paying customers by buying your books. So, it's time to focus on conversion rates and turn your traffic into loyal book buyers.
Understanding Conversion Rate for Authors
Conversion rate is a crucial metric that reveals the percentage of visitors who take the desired action on your website, such as purchasing your book. To calculate the conversion rate, simply divide the number of actual book buyers by the total number of visitors and then multiply the result by 100. For instance, if 100 people visit your website and 5 of them end up buying your book, your conversion rate would be 5%.
Organic Marketing vs. Ads
While ads can certainly drive traffic and conversions, you don't need to spend exorbitant amounts on them to succeed. Organic marketing can be just as effective, and it won't break the bank.
Useful Strategies to Boost Conversions
By implementing the following strategies, not only will you see an increase in book sales, but you'll also create a well-designed and smoothly functioning website that showcases your talent effectively.
Improve Your Landing Page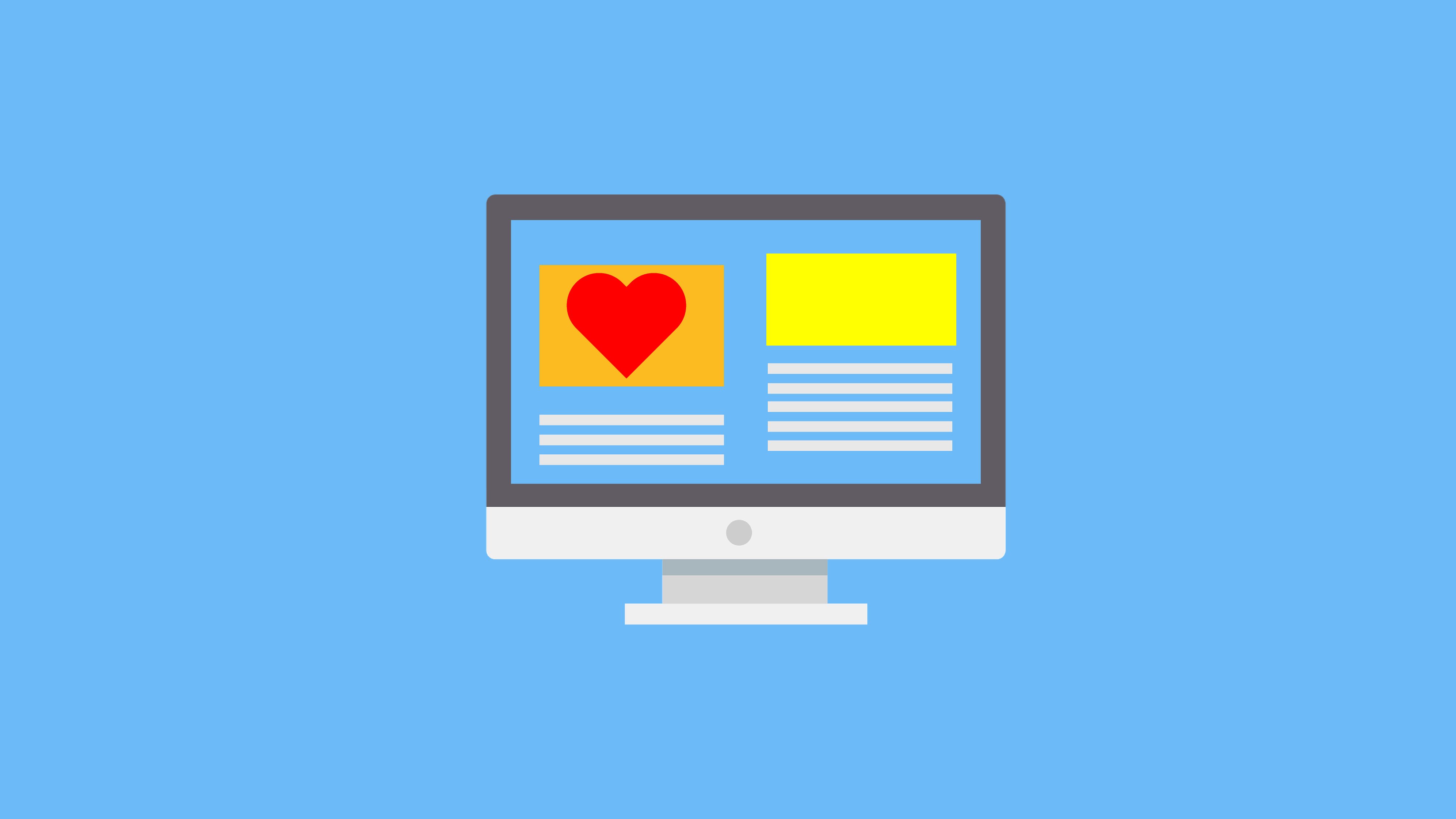 Your landing page is the first thing visitors see when they arrive at your website. It's a crucial page where you can highlight links to your various offerings. As an author, your focus should be on both building your reputation and selling your work effectively.
Optimize Your Email Opt-In Form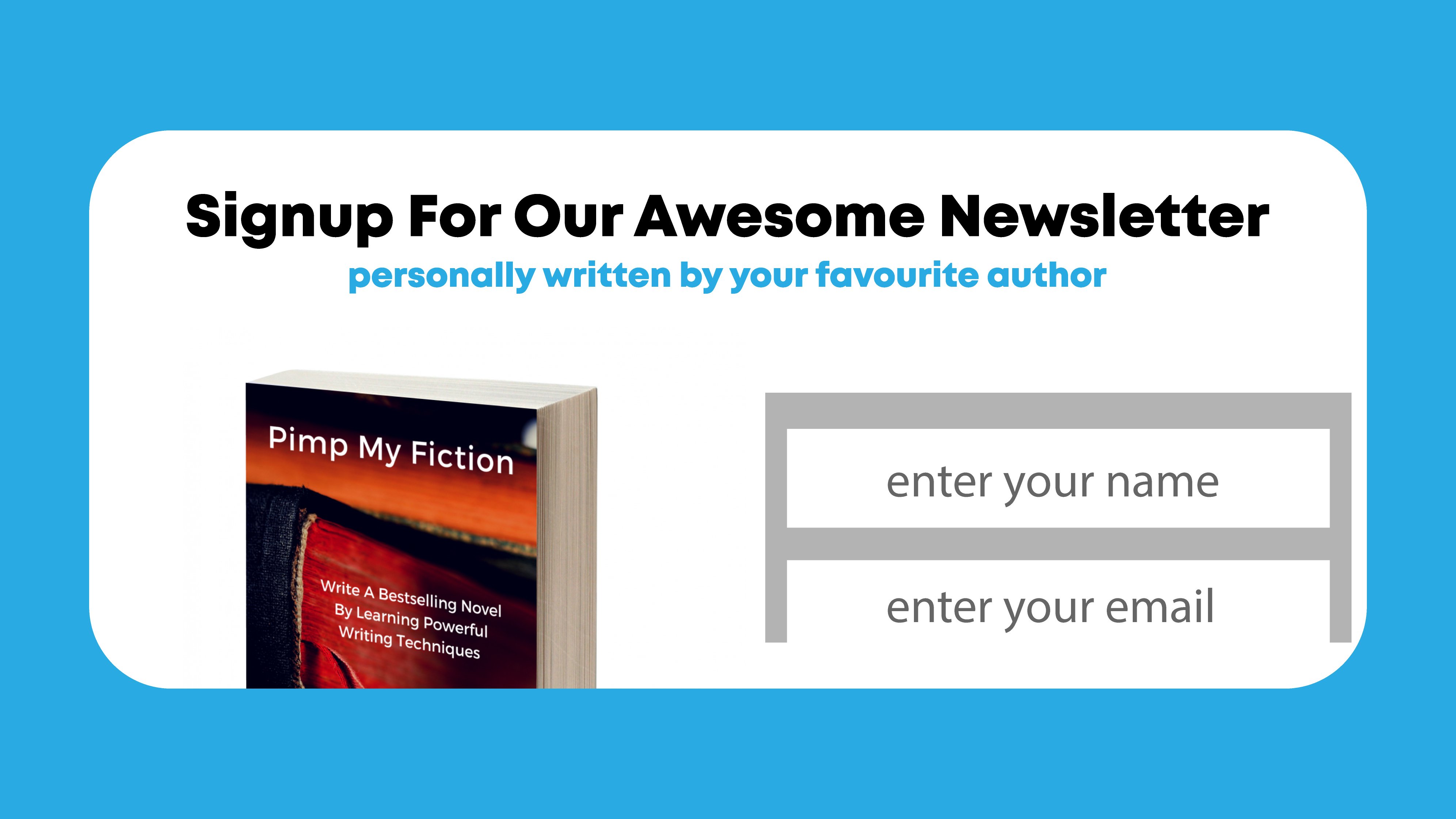 Encourage visitors to sign up for your monthly newsletter and email list. The opt-in form should be strategically placed to grab attention without being intrusive. Remember, these sign-ups are potential customers and valuable leads.
Ask yourself the following questions about your opt-in form:
Is it simple and contains fewer fields? (Additional form fields can decrease conversions by 11%)
Does it have a close button to make visitors feel in control of their information?
Are all the elements well-spaced for easy readability?
Where should the form appear as the visitor scrolls down your landing page?
Design Your Pages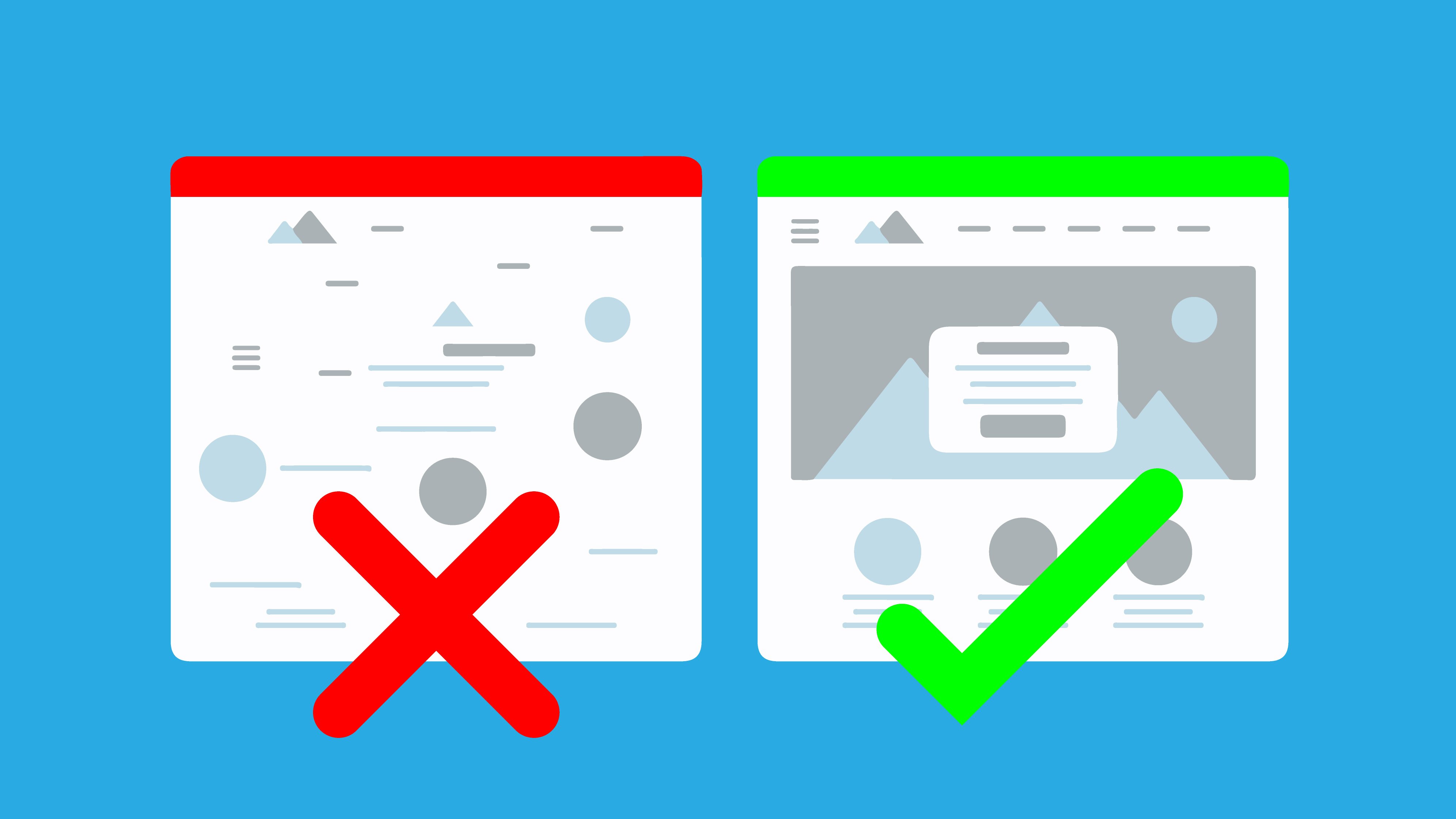 The minimal approach is often the best approach. The minimal web page design is favored by experts because it shows information in a neat manner. But this is not a hard and fast rule to be always simple, it depends on what type of author you are. In the "33 Best Author Websites to Inspire You" article, you can see Judy Moody's website. She writes for kids and her landing page shows multiple colors and artwork which suits well on her site.
Do you know?
According to Google "visually complex" websites are less attractive and get less visitor's attention.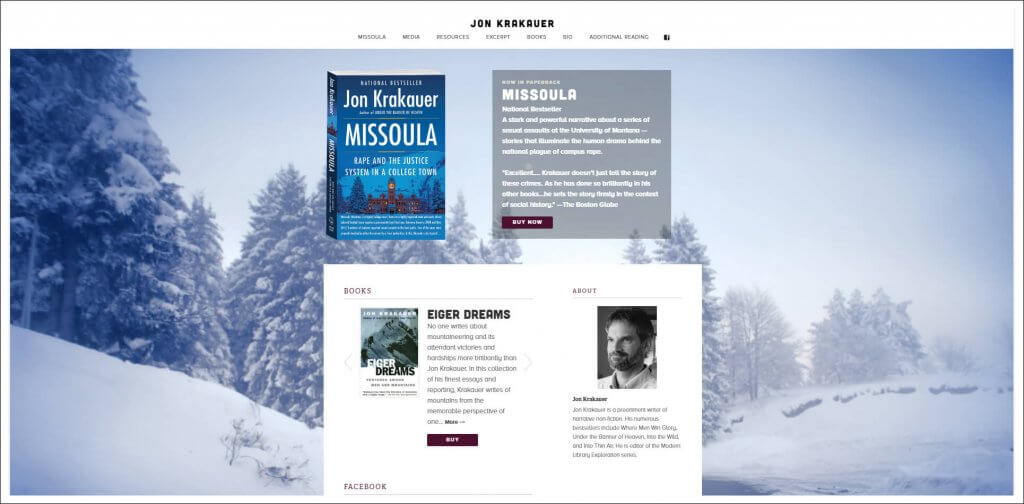 This is an example of a user-friendly site with minimal design.
And this is an example of a visually complex and really bad website design.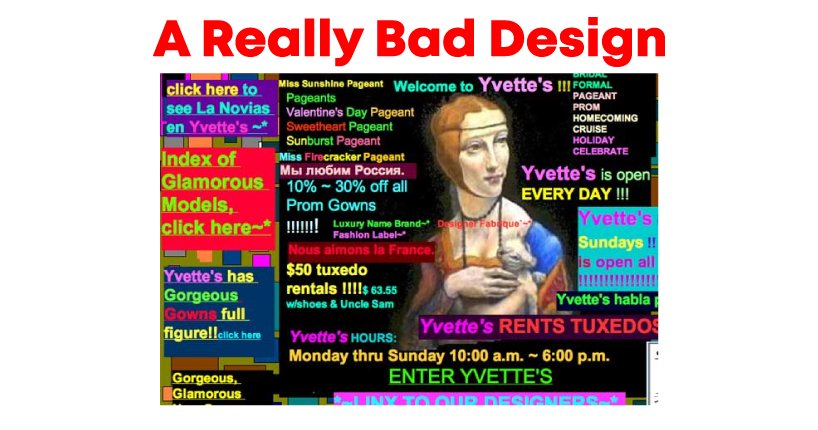 Optimize Your Pages Speed
All pages on your author website need a fresh look. In simple words optimization of your pages means speeding things up. To help with speed and performance you can also use premium or free tools available in the market. Tools like GTmetrix, Pingdom, and Google PageSpeed insight.
Try Google Page Speed Insight First!
First of all, it's free and secondly, it is effective and useful for your website's speed and resolving issues that are slowing down that web page.
Keep the Blog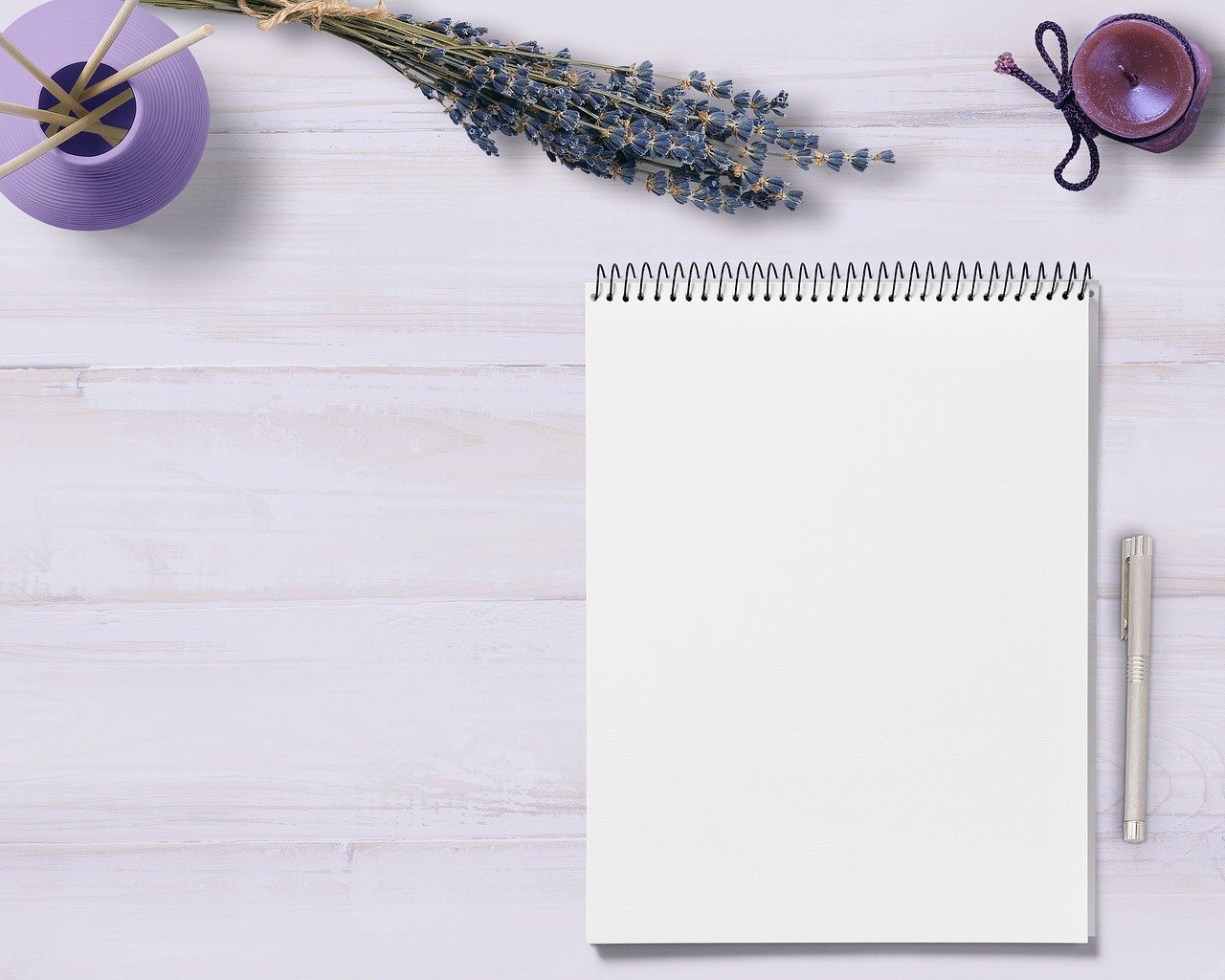 Keeping a blog on your author website is essential and helps you gain traffic. But there is no need to display the whole blog on the landing page. A blog is a place where you can implement keywords and SEO strategies to land on top of the Google search index.
Show Your Best Works on Top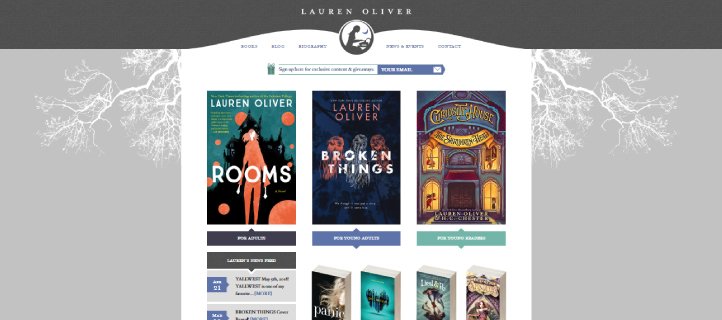 A banner in the center catches visitor attention. It can be vertical or horizontal depending on your page design but it should have all the necessary information for interested buyers. Displaying best sellers and call to action buttons can increase the conversion rate on your author website. Call to action (CTA) is a button when clicked, leads the visitor to your product's page.
One More Thing
For Call to Actions, try using action language that spurs visitors to take action (for example, "grab this book now," "reserve this novel").
Add a Guarantee
It is a good idea to include a no-questions-asked refund policy on all purchases. You can offer the money-back guarantee to your customers if they receive damaged books etc.
Display Readers Reviews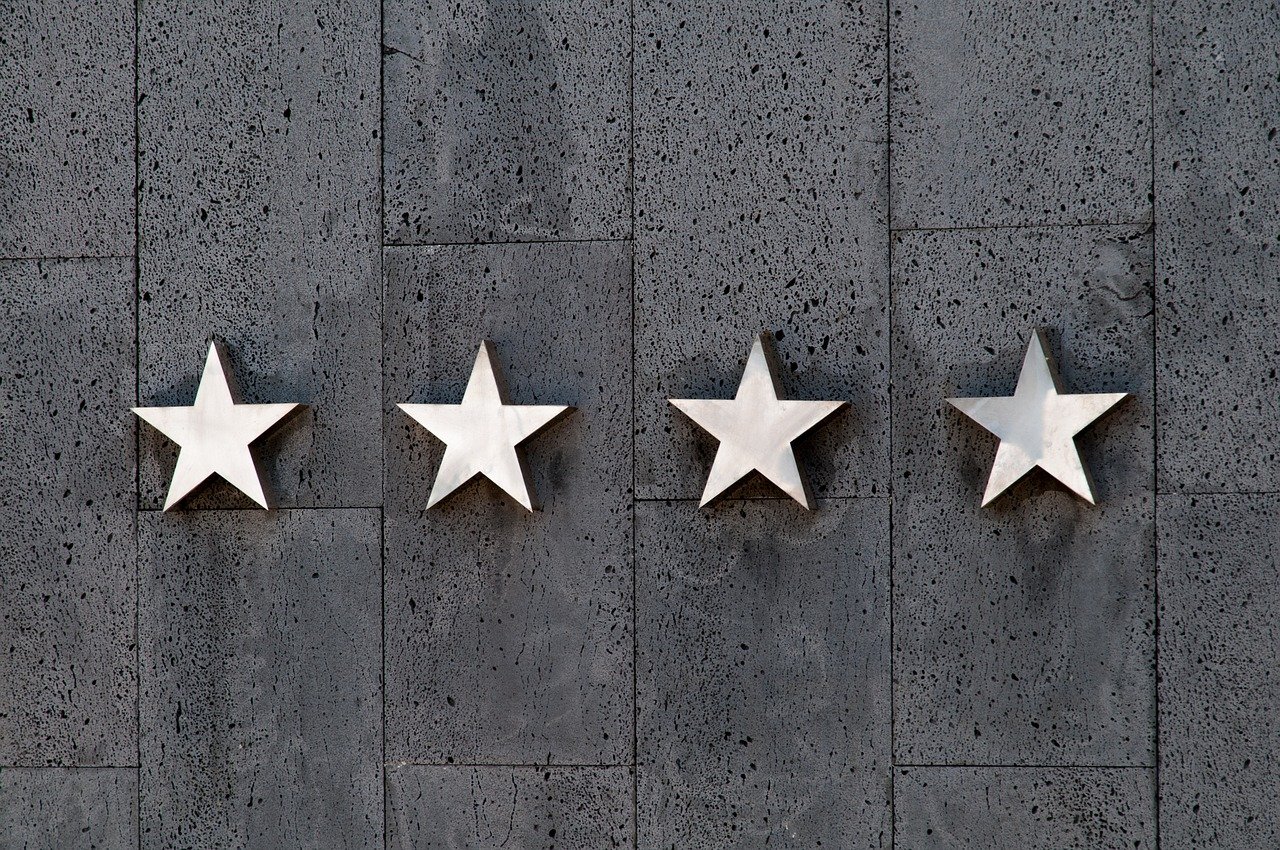 Using your fans comments and reviews on the landing page is a great way to increase the conversion rate. Your fans reviews can reduce risk and provide social proof to your visitors. You can use these reviews on product landing pages as well as on your email opt-in form. You can use the titles like "what people are saying about this book" etc.
Social Media Buttons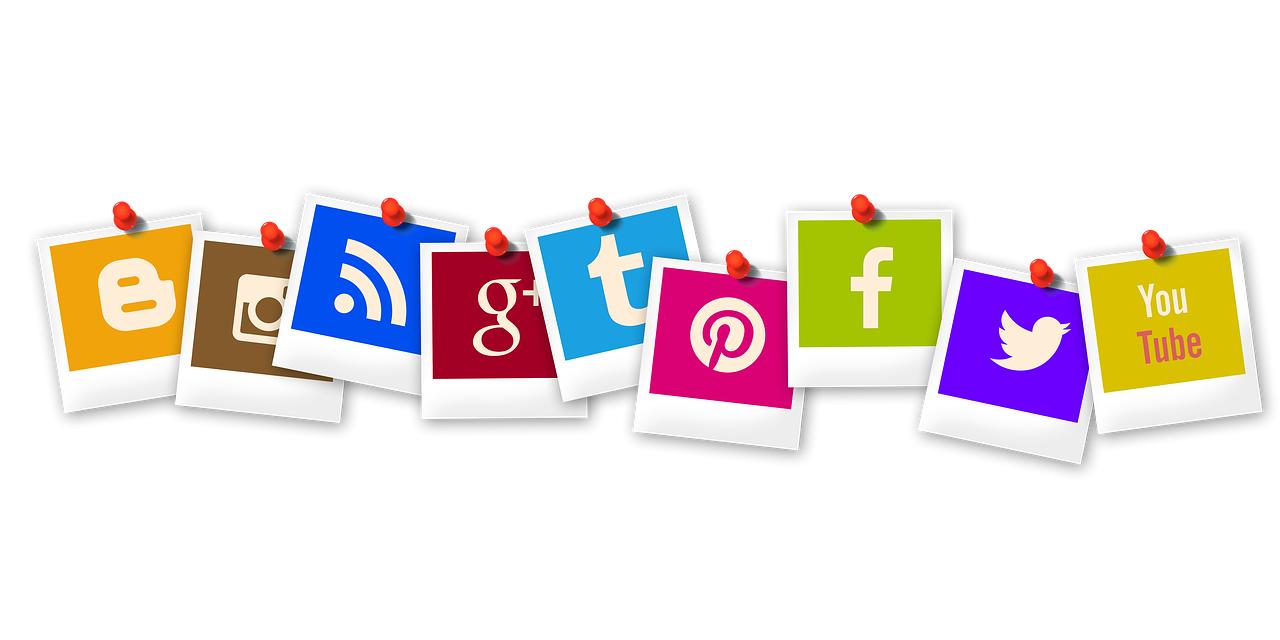 Your readers' reviews can be comments they write on your social media. There are plugins that can help you display your social media post on your website. Another important thing to put on your page is the social media buttons. You can add follow and share buttons on top of your landing page.
Share Your Videos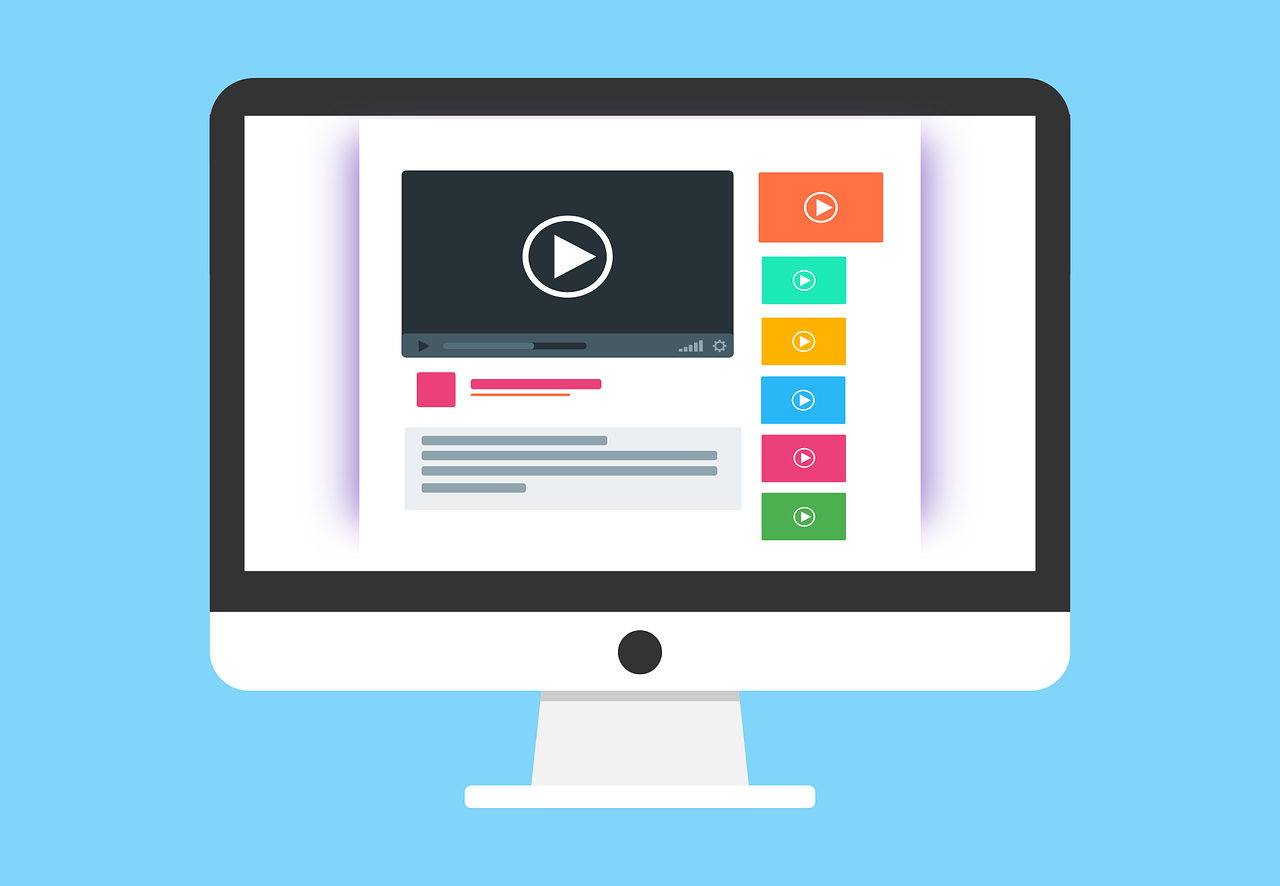 Include a simple video on landing pages to show what type of writer you are and what people can learn from your books. As an author, if you have any videos on YouTube, your landing page is the best place to show it to the visitors.
Don't Skip Any Thing
Provide interested buyers absolutely everything they need to know about your writings. Like its summary, plot, and other things such as books in electronic versions, hardcovers, softcover, etc. Make a separate buy now page for every book with its thumbnails and information.
Display Your Upcoming Books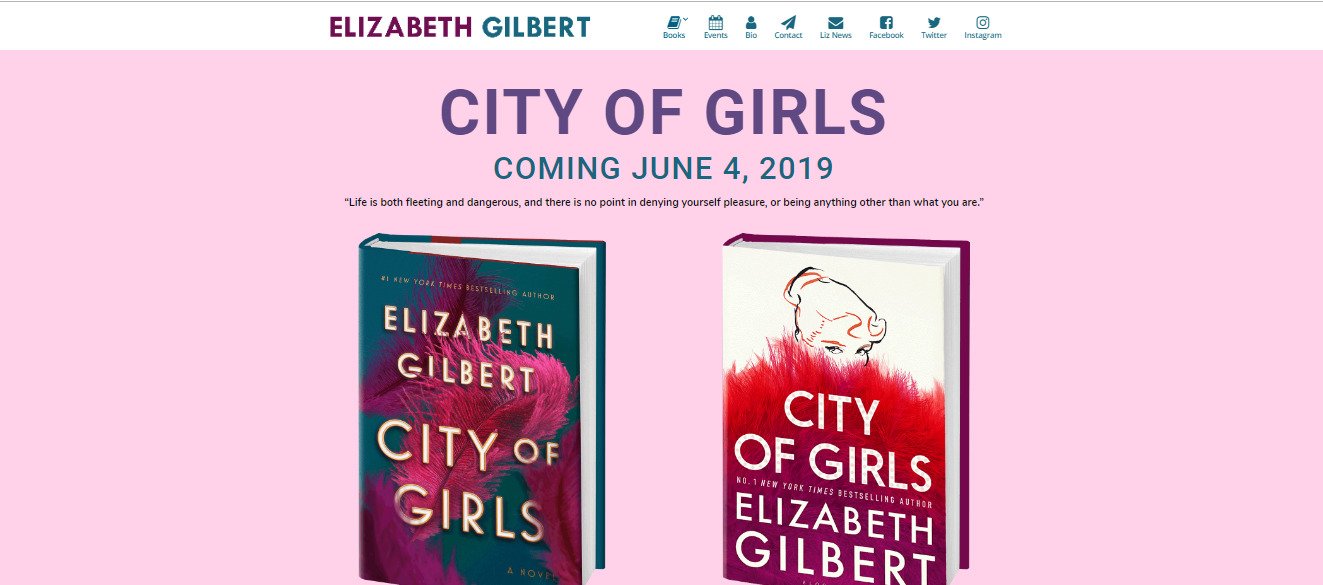 You fans want to know what you are up to. So telling this on your landing page makes your reader learn more about you. This also helps you promote your future works and you can even create an advance booking page for your books. You can reveal your future book's design, story and what makes it interesting, and when will it be released.
Use High-Quality Images
I don't know why I didn't put this point on top. Anyway, there is not much explanation needed to show you the importance of using high-quality images. Make sure your book previews, images, and other elements are made with high quality. Blurry and pixelated pictures reduce conversion rates.
Make Your Site Mobile Friendly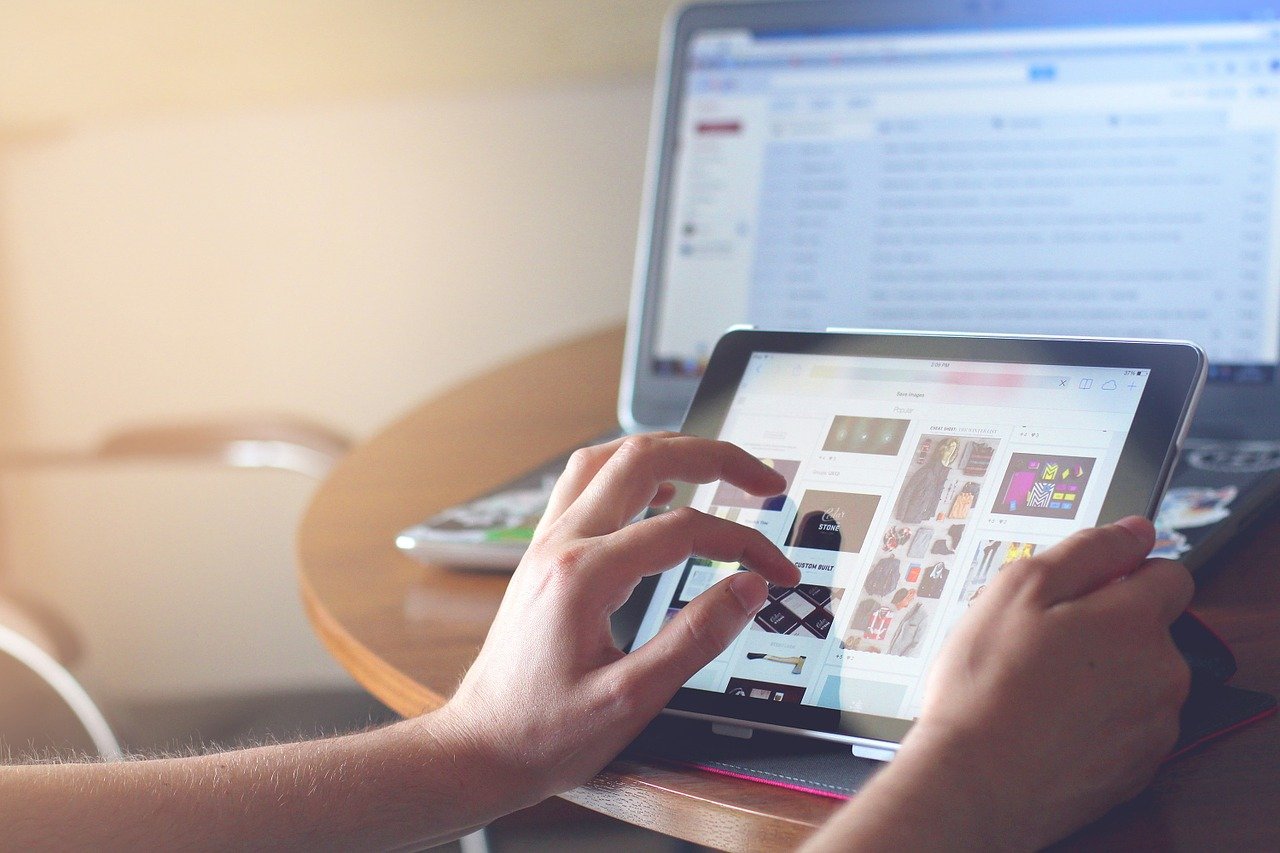 Normally people browse website on their phones. There is a high chance, people who click your ad are using mobile. Since mobile is not as wide as a desktop version so make sure your website is working well on all type smartphones. To know more, you can learn effective strategies in our "Is Your Optometry Website Mobile Friendly?" article.
Use Live Chat Tool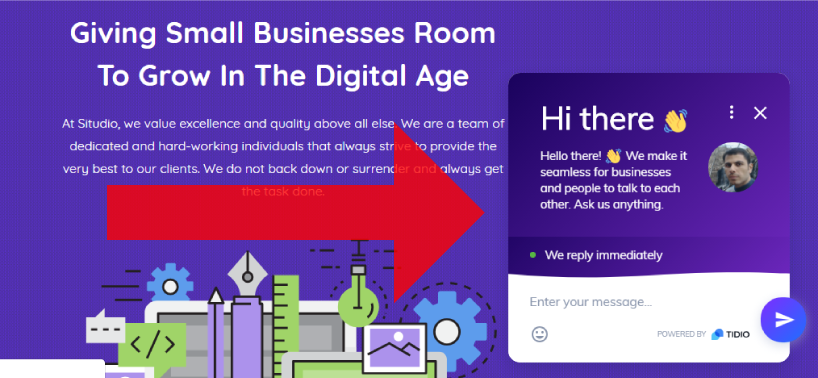 There are many potential customers who want information quickly before buying the book. You can add contact us page on your landing page but having a live chat feature helps more. This gives the option to your readers to talk to you about your books.
Include a Photo of Yourself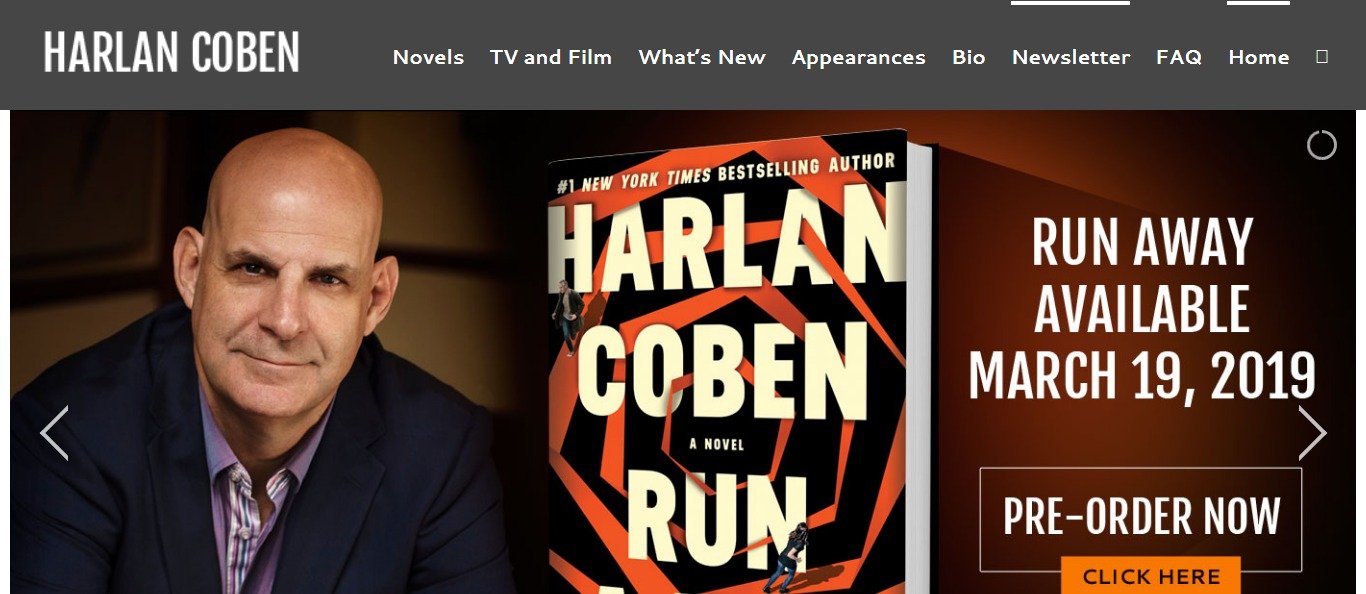 As an author your headshot is important, so your fans know you by face. You can put your bio with your photo anywhere on a landing page or near the CTA button. This also creates a complete portfolio of yourself which you can use to get more writing works from clients.
Don't Offer Registrations Before Buying Your Book
Don't force your visitors to sign up on your website to make a purchase. A person interested in your book doesn't necessarily want to be a member of your website. Many people don't like to create accounts on websites to buy stuff. Stats show this strategy improve conversion rates.
Display Your Featured Work

If your visitors like your books, they will definitely make the purchase. You are an author and a master of language, but visuals have more effect than just writing good things about yourself. You can build your reader's trust by displaying brands and publishers who endorse and feature you.
Work on Your Conversion Rate Optimization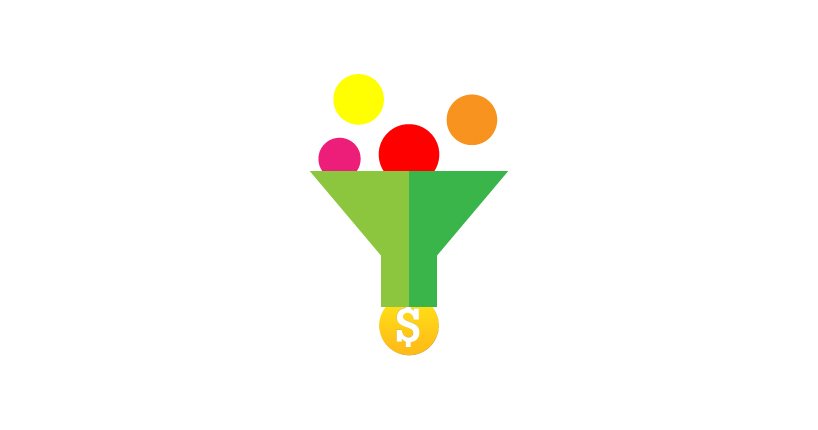 Also known as A/B testing is a most important conversion strategy. Simply put, it is just comparing two same landing pages of same website or product. In order to run a successful A/B test, you need information like heat maps, scroll maps and Recordings. All you need is valuable data from different tools about your two similar pages and then choosing the best one.
Heat maps
This map shows where visitors clicked on your website. You can easily find tools for finding your site's heat map on the internet. Personally, I use the heat map at crazy egg which also has scroll map and recordings.
Scroll Maps
They show information about visitors who scrolled down your landing page.
Recording
A recording is like looking over your visitors' shoulder as they navigate your page.
A Quick Tip
If both pages give you the same result of the conversion, try changing the color schemes, different text for the CTA button and furthermore you can add more interesting stuff.
Conclusion
As stated above, the conversion rate is a nice way to earn money from your author's website. It is all about making everything simple and attractive for visitors. If you have questions or you need any clarification about anything, feel free to contact us. Our team consists of author website designers and experts who can help you with conversion, book marketing and organic marketing.