Your Author Website Is A Gateway For Your Fans To Reach You, Buy Your Books Directly, And Share Their Thoughts.
Everything is online, so are the bookstores. It has been studied recently that authors who have their author websites do 84% better than authors who don't.
An author website is your portfolio; it is the home for your work, you have devoted hard work to it.
If you have not witnessed any author website in your life then simply take a look at some of our works below for some ideas.
You should understand that an author website is a brand and you can achieve many goals with a personal brand.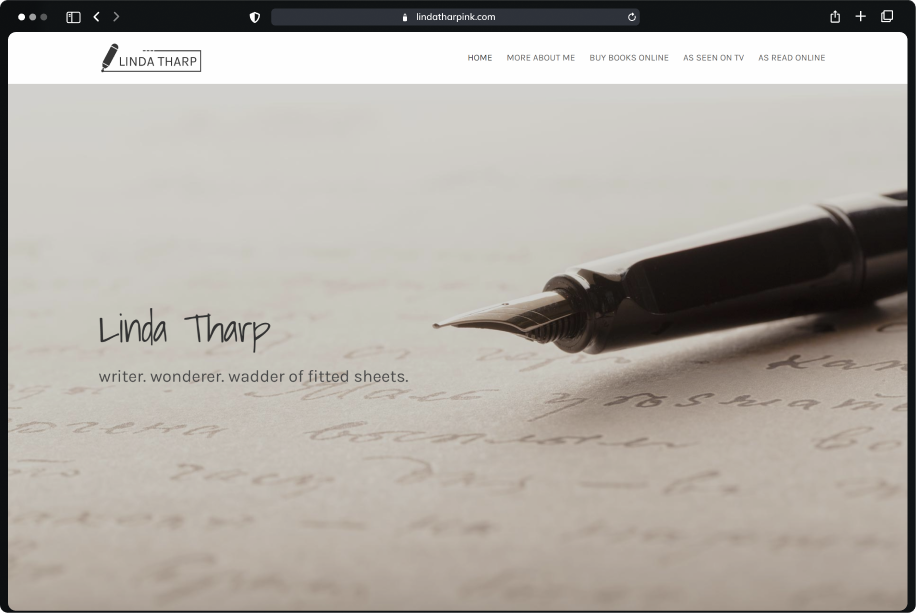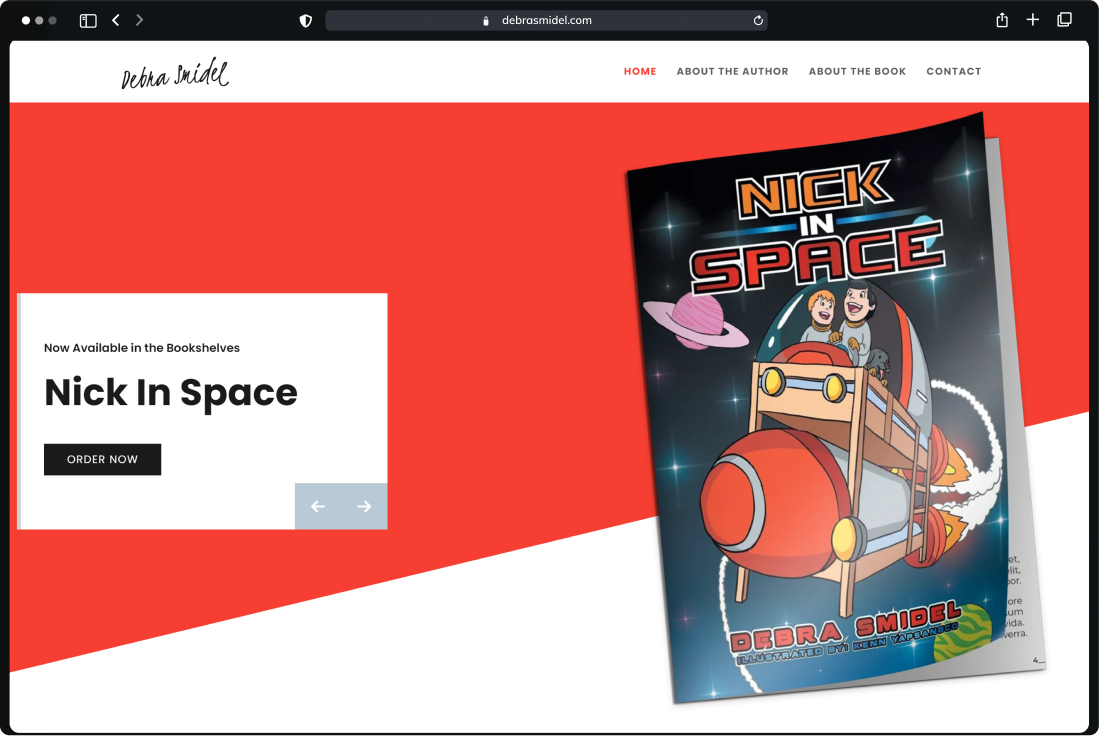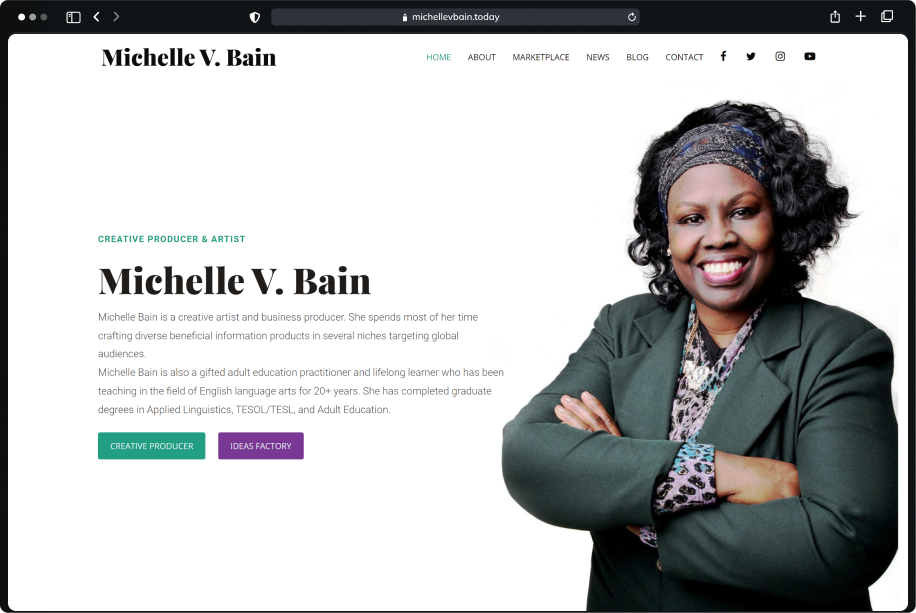 Website is your brand and if you are an author, it is also a place to sell your best works. You can build your personal brand and share it on your social media accounts to promote it better. Let our team show you the steps needed to create your epic author website.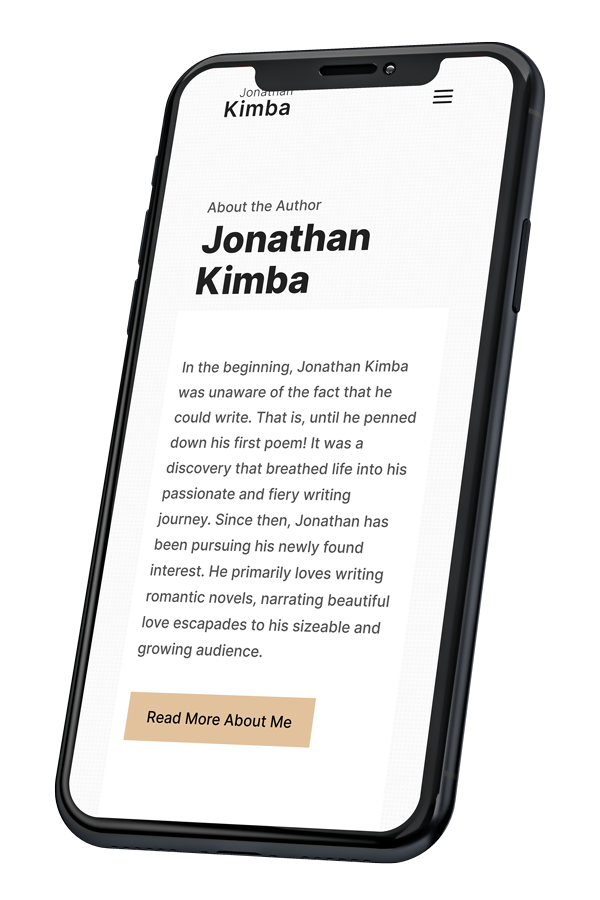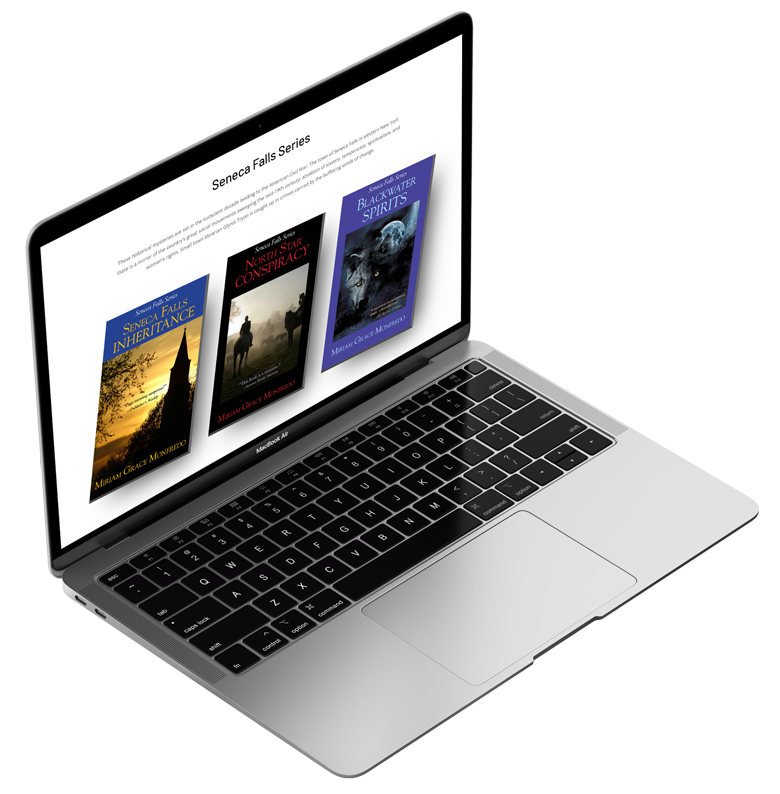 If you think your fans like your work then you can double this readers' interactions by creating email lists on your site and get in touch with readers from time to time. With an email list you can promote new releases and upcoming events easily.
On a website you can do many things other than getting close to your readers. Build your email list and sell your new books easily, publish posts about your books and upcoming events, publish podcasts on the books pages and explain about them, and even sell your books on your own site.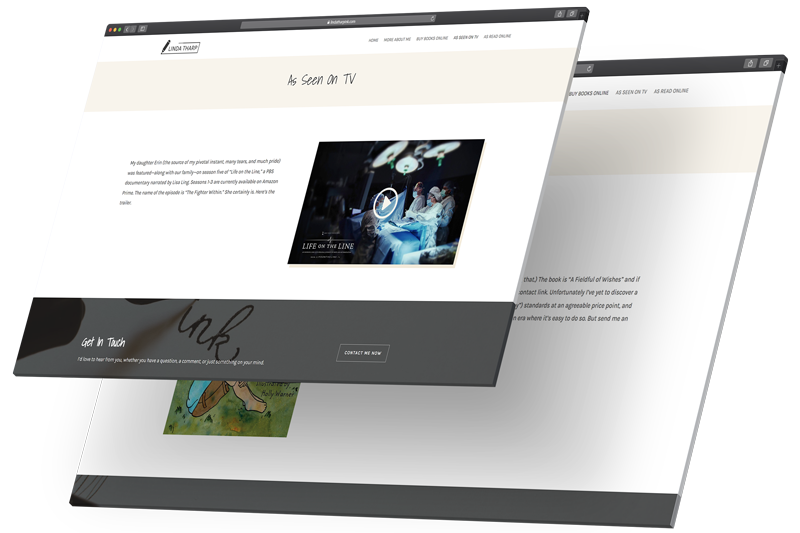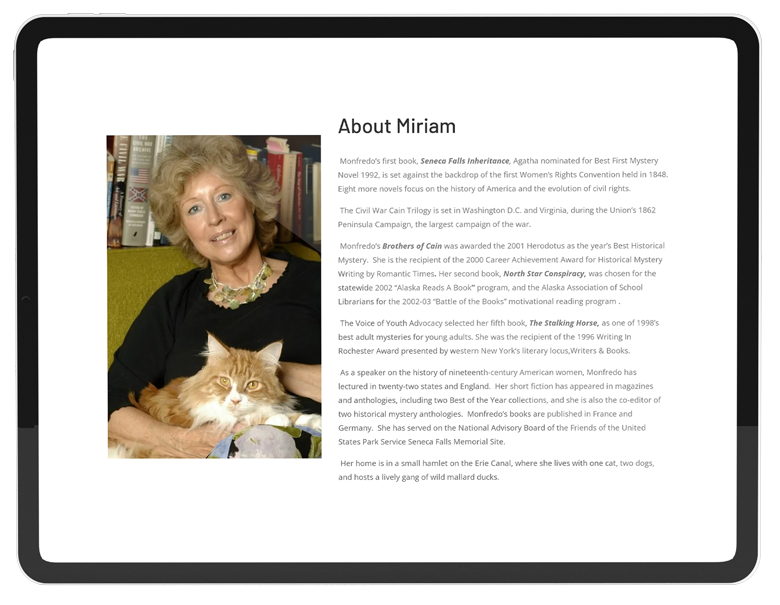 Enable Yourself with The World Of "SEO"
Believe the experts who say 93% of the time, the reader searches you by your works, "from the keywords you inserted in your website's content." Our team understands Search Engine Optimization (SEO) very well.
Your biography and a brief overview of your interests
Our authors' website developers and designers can help you create beauty to truly show what your work is about. A children's author website will look different from a crime thriller novelist. A website is a painting of your work–including your work available to be purchased… Add your bibliography; tell your story through your brand.
Multiple pages
The more pages your website has, the more chances for your readers to find you. Our team understands that and we know that , every page needs some thought and some work. Your job is to focus on your writing and browse through other websites to get a better understanding of some of the best-looking authors' websites. And luckily our experts can suggest a few of them according to the genre you write.
Your Published and Upcoming Books
Of course, the main purpose of any author website is to display the author's works. Share your books, novels, creative materials through your author website with ease.
An Attractive Landing Page
Consider our team to be a bunch of repairmen who are building your brand. The construction requires some suggestions of the face of your website to look like. On an author website, the landing page is usually the book promotion page. We make sure it's attractive enough to attract visitors' attention.
Interactions with Your Fans and Readers
Our team will create a panel for your readers to leave comments on a specific page or under your books, or anywhere you want them to communicate.
Some more advanced features that set your site apart from other authors!
These are the key features that our team of designers and developers believe can make your author website a rock star.
Crazy-Effective Call-To-Action Buttons.
CTA buttons should appear in appropriate places that align with a user's experience. Our designers have seen it all. They are aware of the nooks and crannies of an epic author website.
Google Schema Markup is the key.
Google loves schema markup! This is a unique strategy to show more details of you when you are searched on Google. We add schema markup codes for author and books.
No Attackers! No Stabbers!
We don't want to scare you but rarely do websites become a home ground for hackers and spammers. If you are getting too many mysterious emails on your already built author website or suspect malicious activity, it's not hard for our team to clean this junk and make your author website a safe and fast website.
Measure Your User Interactions.
Your website can be a measuring device for you to sneak into your fans' interactions. Not only can you find your readers like the most about your work, but you can also see which area of the website they click the most. Our team will integrate a system to enable you to be the real boss of your author's website.
Slow Website Boring Website.
Per a recent Kissmetrics infographic, if a page takes longer than 3 seconds to load, over a quarter of users will click away and choose a different search result. To make your readers and fans not feel that they are in the early 2000s then, you need some tweaking to do. And our team knows how to do it. They will make a speedy and error-free website for you.
Even we have some great content writers and blog writers in our team to fill your website with content but the problem with authors is that they are already writers and content creators. Your content can fill in spaces in the right placeholders created by our team of designers.
These are just some of the outstanding features available in all of our author website design plans!
Create new pages with ease
Easily add new forms to the pages
Easy Image and Media Management
Minimal server requirements
Content Management System
Newsletter subscription form
Link to your social media profiles
How fast can I expect results?
It depends on your requirements. We usually deliver the first preview in 2 weeks for your revision.
Do I have control over the site?
Of course. As you provide the domain and hosting, you have full control on your site. Also we provide access to the admin area for you, so you can update/edit the site.
Do you provide domain and hosting?
No, we don't. You can get your domain and hosting from any provider you want. We suggest Fastcomet.
What if I needed help?
We update the site and work on minor edits for free for 6 months after delivering the site.
What do I need to send when I order my site?
We need content of pages, your book covers and some professional photos. Everything else will be provided by our team.
Some advanced features that make your site more secure and add additional functionalities for selling books online!
Set up custom fields for books
Caching system to improve speed
Integrate Google Analytics with ease
Integrate online payment gateway easily
Webp image conversion for faster speed
Secure site from DDoS attacks
A few of our

website clients
We've helped a huge variety of clients with an even wider variety of websites. Here are just a few.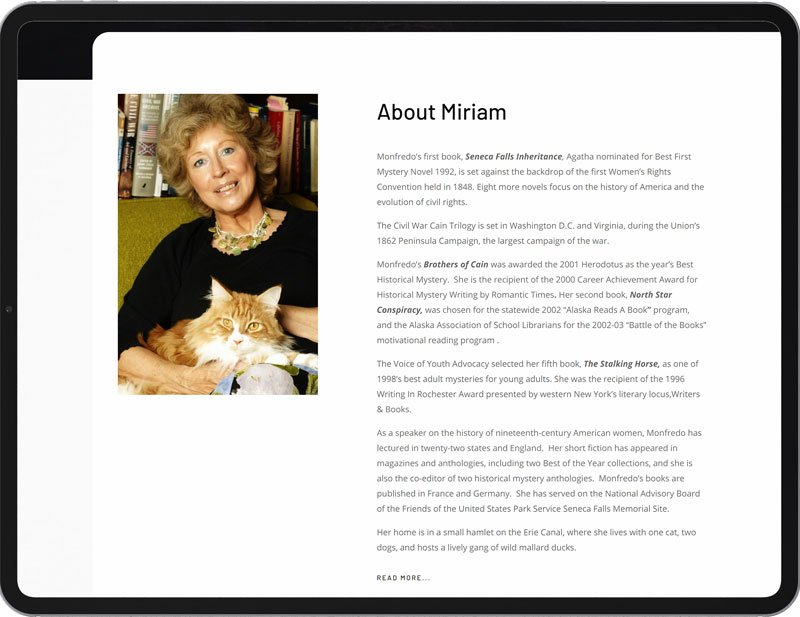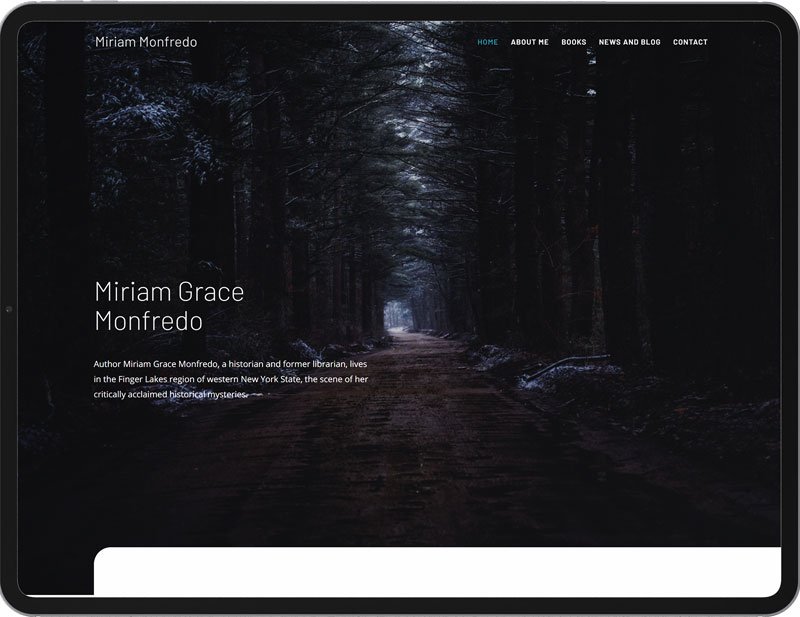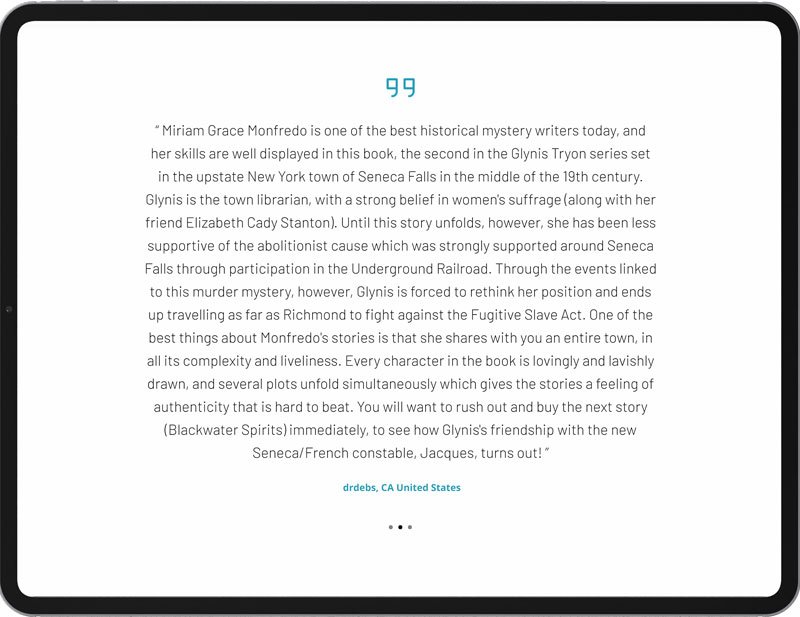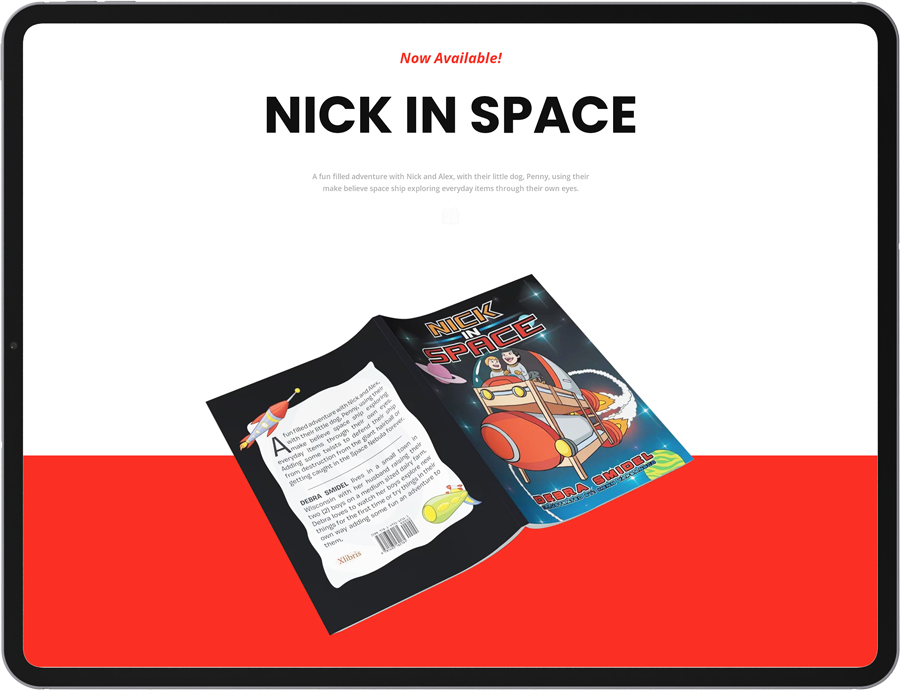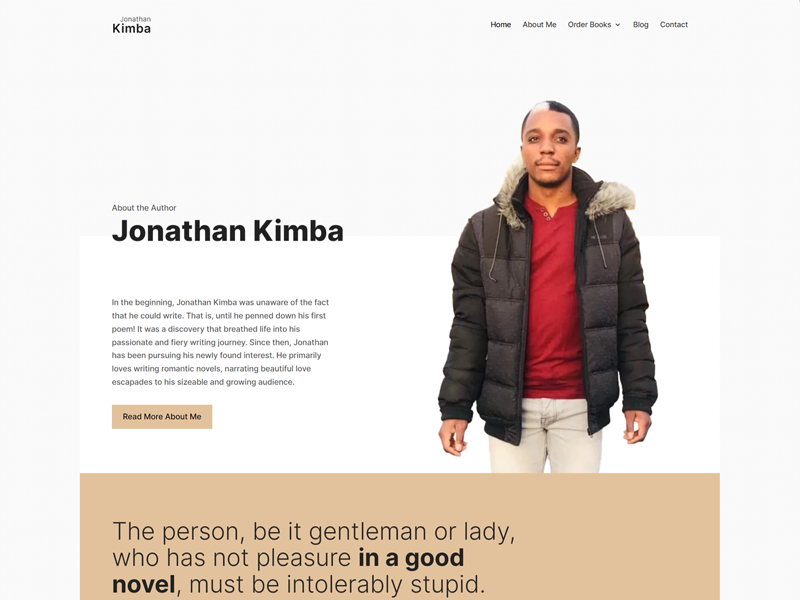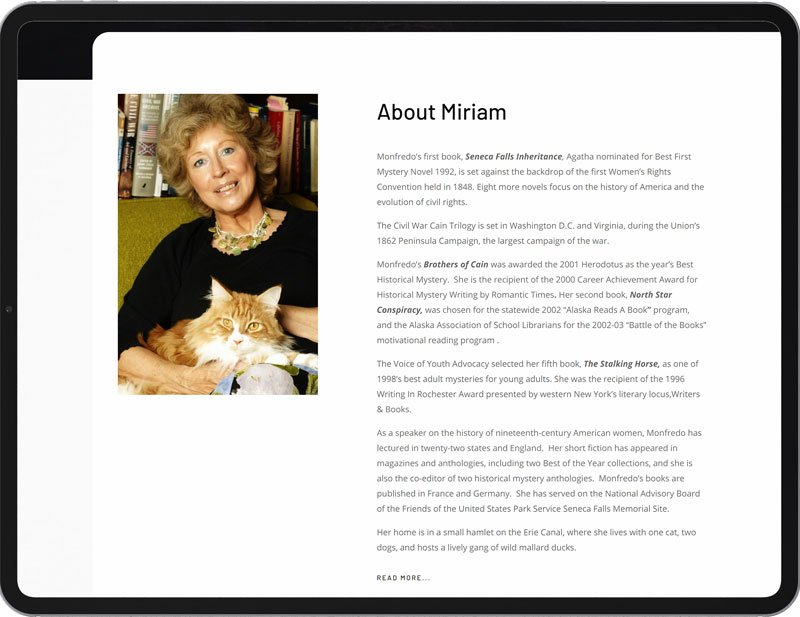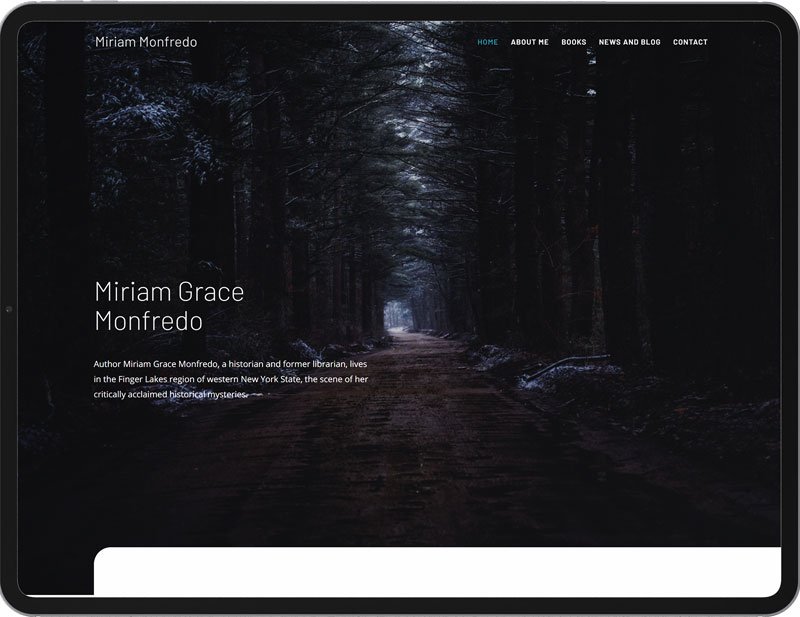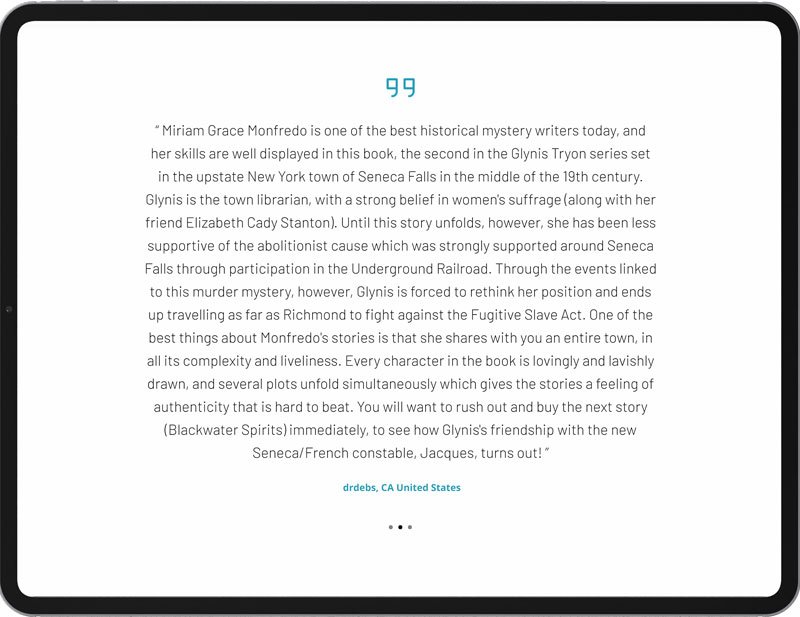 We had excellent service with this company, worked directly with Web Master, he did a great job. He went above and beyond the call of duty. Great service, Beautiful website design, and SEO services.
— Miriam Monfredo
We had excellent service with this company, worked directly with Web Master, he did a great job. He went above and beyond the call of duty. Great service, Beautiful website design, and SEO services.
— Miriam Monfredo
Our dedicated team understands authors. Fill the form and get a quote with some website examples that match your requirements!
General

Goal

Optional

Final Step
Purpose of the site
What is your main goal for this website?
Optional fields
What kind of website design do you prefer most?