I am going to show you EXACTLY how to create your own best author website.
We will address for you the "Dos" and "Don'ts" of creating an author website.
Examples of effective and ineffective author websites will be shared and how to improve the ineffective components as well.
In the end, you will know for certain that you can create an effective author website that will enhance your image and branding!
The Purpose of this Article
In this article, we will see some nicely done author websites. These websites can provide inspiration and guidelines to make the best author websites.
By the way, to learn how to create, manage and market your author website, you have to read more articles on our blog.
Characteristic of best author websites
These are the things your author site must have no matter what genre or type of writer you are.
Your Website's Landing Page Should:
Include a list of your published work (books, novels, eBooks, articles etc)
Promptly shows upcoming and new releases
Have a separate page about yourself
Provide a way to contact you or hire you.
Include links to your social media accounts.
Easy to navigate
A blog to showcase your personality and/or writing process
Has a unique, clean and eye-catching design
Must run perfectly on Mobile and PC
We analyzed 500+ authors' sites!
We have analyzed more than 500 author websites on the net to write this article.
We update this post in the future by adding new author sites to this list. We may remove some of them though. There's no guarantee!
We have analyzed more than 500 author websites. Here are the best ones in 3 different categories. https://situdio.com/best-author-websites/
Click To Tweet
But did you really analyze 500+ sites?!
Yes, we did. Here's the proof!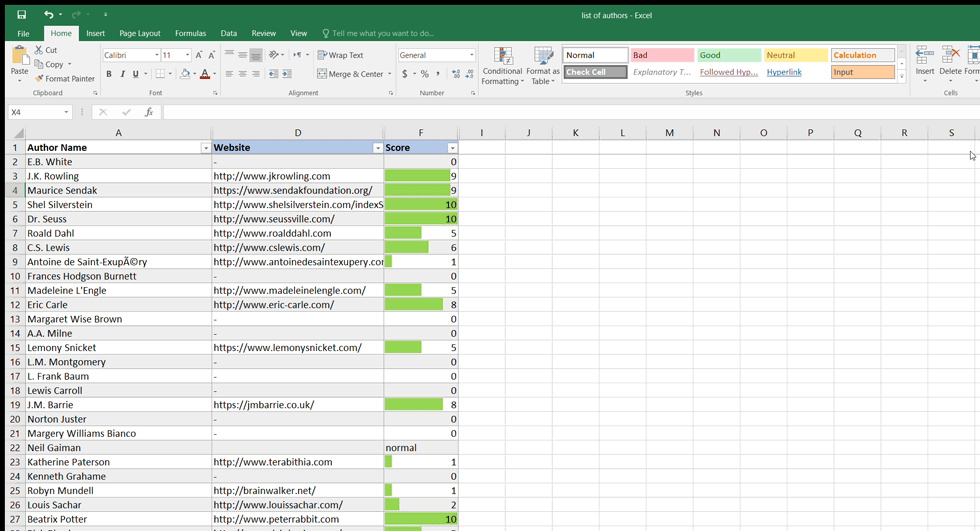 Let's start with the list of best author websites
Simple and Minimal Examples of Authors Websites
Modern, Graceful and Iconic Author Website Examples
Beautiful Dark Authors Websites for Inspiration
After Thoughts
These were some great looking best author websites which can provide inspiration for your future websites. Check out our more helpful guides to learn how to make your author website from scratch or about important ingredients to rank it on top of Google. Furthermore, you can contact us, our skillful team can help you design and market a perfect author website for you.