Move Your Website, Quickly and Smoothly!
No matter what kind of website you own or how much work it needs in order to migrate it to a new hosting provider, we can take care of it all for you in a heartbeat.
It may be a seemingly obscure service that many people are unaware of, yet when it comes to your needs, Situdio is always one step ahead. At Situdio, we provide our clients with the best one of a kind website migration service that can prove to be really handy when they want to transfer a website from an existing host to a very different web host. During this process, it is essential that every single byte of website data is appropriately transferred onto a new host.
Why Do Websites Need Website Migration?
Website owners have a number of reasons why they choose to have their website migrated to another host. Still, regardless of those reasons, Situdio is willing to do it for you. We believe in being complete professionals and will do just about anything that our clients asks us to do. We ensure that we move every single file over to the new server in the right order in order to ensure that the transition to the new host is as smooth as it could possibly be.
How We Go About The Website Migration Process?
Whether you are going for a regular website migration to a new host (We suggest 365Hosts) or a WordPress migration, everything you do needs to be done in a synchronized order so that the move is executed to perfection. Therefore, here are the steps to go about during the migration process.
1. Come Up with a Plan
At Situdio, we know that the website migration process of no two websites is the same. Therefore, we work with the owner of the website closely in order to come up with the right plan and the migration strategy so that the move is executed to perfection without any sort of hitch at all.
2. Transferring Files
The first thing that you need to take care of while migrating a website is to make sure that every single file relating to the website is being transferred to the new hosting provider from the old host.
3. Update
Following the transfer of files, the configuration files need to be updated in an appropriate manner in order to ensure that the entire system works smoothly and flawlessly.
4. Keep Up with the Time
Whether you are working with a standard website or a WordPress website, there is actually a very short window of time where the migration of website can be carried out in an appropriate fashion. It may typically take about 48 hours or so, with no website downtime. Still, regardless of that the actual time depends on the complexity of the site and the actual time it would take in order to move it.
Will you set up email on my new host?
Yes, if is it a part of your requirements than we certainly will.
Will my email service be interrupted during the migration process?
If you are currently making use of a 3rd part email service provider like Gmail or such, there will be no email interruption during the migration. Otherwise, if you are using emails from your hosting box, you might have to put up with some downtime until the migration process is complete so no email is lost.
How do we expect to be paid? Is there an upfront cost?
Most of our clients working with us pay us through bitcoin , you may choose whatever works best for you. Furthermore, we do require 50% of the cost upfront before working on the project.
How much does website migration costs?
Website migration is a huge a lengthy process that requires attention and needs to be carried out efficiently. Therefore, the starting price is about $99. But, the cost may vary according to your existing setup and complexity.
What goes into the migration of a website from one host to another?
The migration of a website involves the transfer of a website from one host to another host. This transfer usually involves adoption of a new domain where every single DNS setting is handled by us. With Situdio involved in the process, the entire site can be configured in no more than 48 hours at most.
Can you somehow make it work without my login information and provide a quote?
Your login information is essential to us in order to understand your website and successfully complete the migration process. It is practically impossible without it. Still, if you are unsure about it you can change your password as well as login information once we are done.
Put Your Mind At Ease
Once And For All
Creating and having a WordPress website is the smart choice in modern business, but it is only the first step. There are many theme and plugin vulnerabilities, which is one of the reasons why more than 60,000 websites get hacked daily. And the only way to prevent that from happening is through proper maintenance of your WordPress website. That is the next vital step in building a strong website for your business.
With our unique and extensive website maintenance plans, your website can get the complete safety and functionality it deserves. Slower loading speed, outdated WordPress core, plugins, and themes, lack of malware protection… all this disappears with our assistance! With the services that Situdio offers, maintaining your website is always the prime focus.
Theme & Plugin Updates
We are great at applying all sorts of updates, plug-ins and themes to your WordPress to ensure that every single security issue is sorted in time.
Malware Scans
We provide our clients with regular malware scans because regular scans are the key to a smooth running website.
Backups
We know how crucial data is for businesses. Thus, we back everything up so your business never ends up in shallow seas.
Insightful Reporting
Since we keep a very close eye on your website, we ensure that nothing goes wrong and if it does, the issue is dealt with in timely fashion.
Uptime Monitoring
It may not seem a big deal, but it is. Therefore, we ensure that your website never goes down and if it does, it is back online as soon as possible.
Small Fixes
Whatever you need done, right down to the tiniest details. We can take care of it for you in no time at all.
Our WordPress Technical Support & Development team knows WordPress inside out.
Did you get completely locked out of WordPress? We can get you logged back in.
Pesky new versions of WordPress can cause issues on occasion. Luckily it's nothing we can't easily fix for you.
Is there something strange going on inside your WordPress theme? We've been there, done that, and we can totally fix it.
Plugin conflicts are common with WordPress, and we like to dig deep and see who's not playing nice. We'll sort out your plugins.
Have something that just does not make sense and you need it fixed? Hire us today for incredible WordPress insights.
We Can Help. Sometimes after updating WordPress, your website screen turns white. This is known as the white screen of death, and we can fix it!
We can fix any WordPress bugs that you have. Squishing bugs is our favorite sport, and we're on fire this season!
A few of our

website clients
We've helped a huge variety of clients with an even wider variety of websites. Here are just a few.
Nam ipsum risus, rutrum vitae, vestibulum eu, molestie vel, lacus. Nam eget dui. Etiam ultricies nisi vel augue. Fusce commodo aliquam arcu. Pellentesque habitant morbi tristique senectus et netus et malesuada fames ac turpis egestas.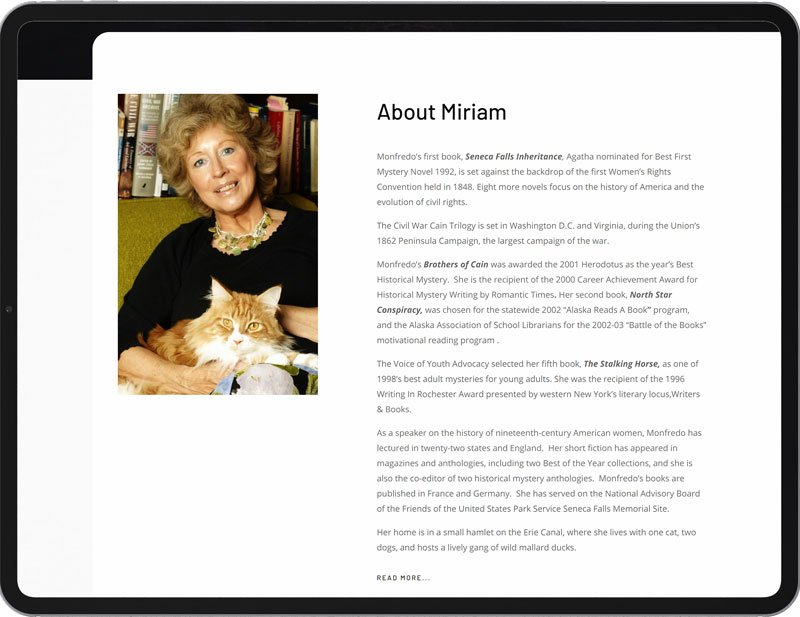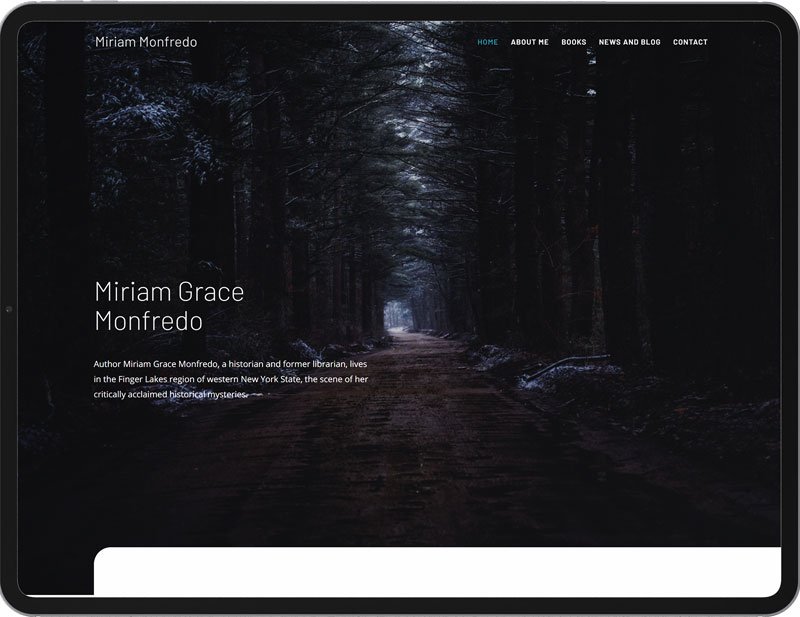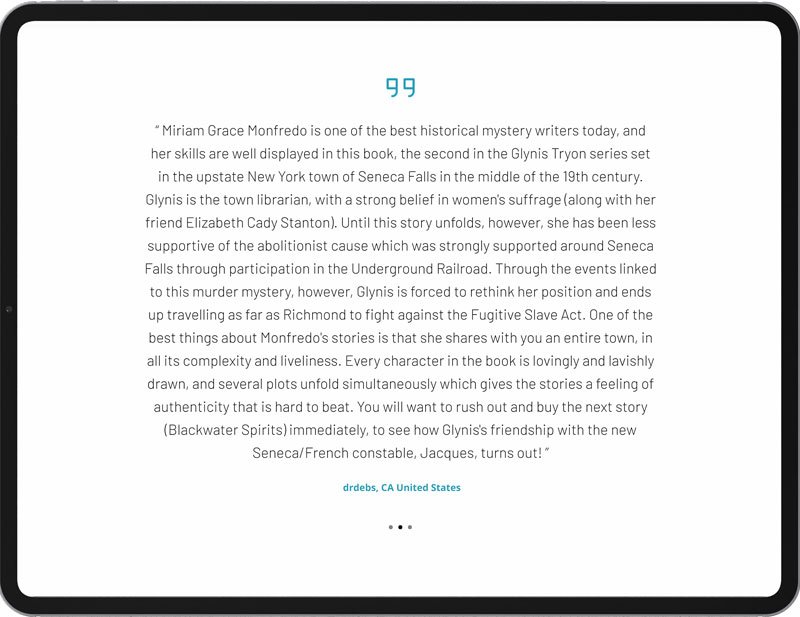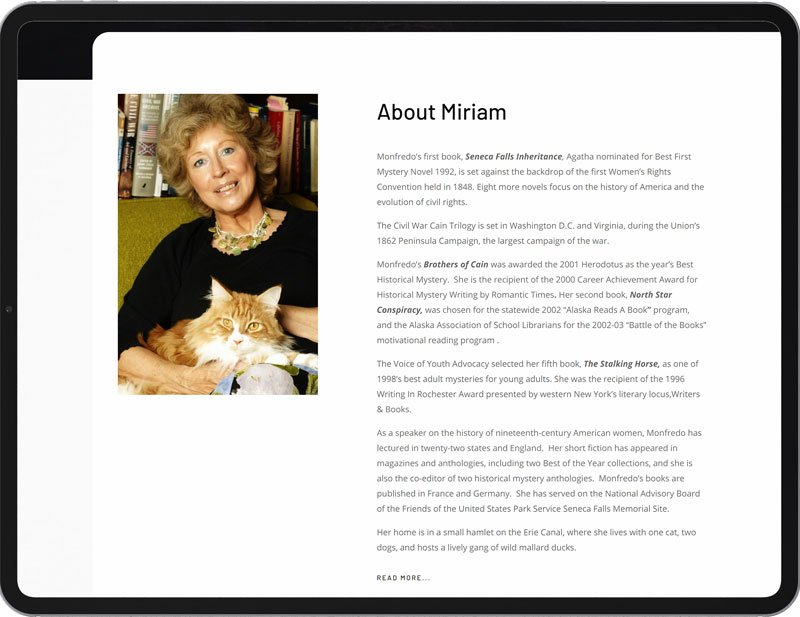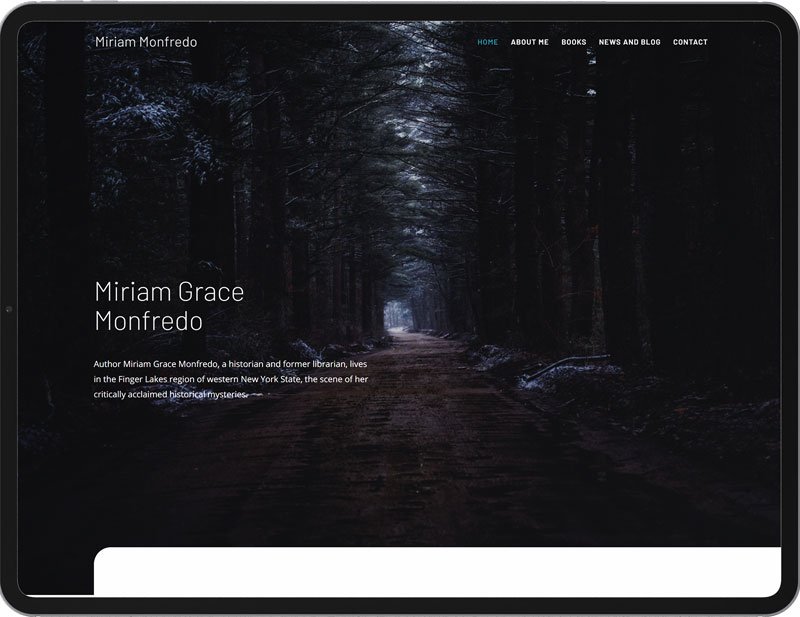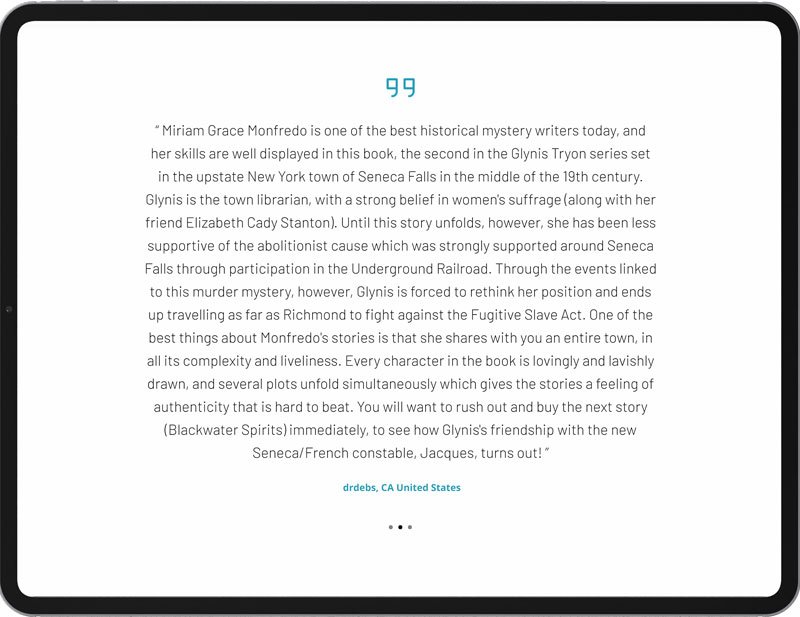 We are very solid when online. Here are some of our member testimonials.
Duis arcu tortor, suscipit eget, imperdiet nec, imperdiet iaculis, ipsum. Aenean posuere, tortor sed cursus feugiat, nunc augue blandit nunc, eu sollicitudin urna dolor sagittis lacus. Quisque id mi.
Cum sociis natoque penatibus et magnis dis parturient montes, nascetur ridiculus mus. Fusce egestas elit eget lorem. Vivamus aliquet elit ac nisl.
Duis arcu tortor, suscipit eget, imperdiet nec, imperdiet iaculis, ipsum. Aenean posuere, tortor sed cursus feugiat, nunc augue blandit nunc, eu sollicitudin urna dolor sagittis lacus. Quisque id mi.
Cum sociis natoque penatibus et magnis dis parturient montes, nascetur ridiculus mus. Fusce egestas elit eget lorem. Vivamus aliquet elit ac nisl.
Would I get any discounts if I want more than one site managed?
If you come to us with multiple sites to manage, we take that as a sign of appreciation and give bulk discounts. Since we work with agencies as well as individuals, it is an all-around amazing deal for most people. Just get in touch with us and we would love to put together an amazing proposal for you.
What can be done if my WordPress Plug-in is no longer in working order?
First off, we are always monitoring your site. So, whenever something goes wrong, we know it before you do. Furthermore, if the problem persists regardless of how many times we fix it, we will work out a better alternative to the plug-in that can work in place wonderfully.
Would it cost me extra to fix something broken on my site?
Fixing whatever is wrong with your site is out top-most priority and we would love nothing more than to fix it in a timely fashion. While many of such issues are fixed without a hitch as well as free of cost, those issues that require significance changes to the website and are time consuming may be billable. Still, none of these changes will be made without your notification or approval.
Is there a web host you prefer?
In our opinion, instead of recommending a single host to all our clients, we rather pair up our clients with hosts that work with the unique requirements. This way, it is a win-win situation for all. You can read more about how this pairing works in our blog.