Are you an author and planning to build your own website? We have summarized all the requirements for building a website for authors in a concise but complete way.
What is the purpose of creating a site for an author?
First of all, we need to see what the purpose of designing a site for an author is. There are several main goals in this way:
Publishing your biography as a book author
Informing the audience about books in print
Introducing the events, you will attend
Creating a way for communication between you as author and your audiences.
Creating an email list
More book sales
The halo effect
Halo Effect is an error in reasoning, causing one positive trait of a person or a thing define an overall judgement of that person or thing in a positive direction.
1- What's the best domain for an author?
The best domain for a writer is a combination of the author's first and last name.
Of course, if you are a successful book author, you may want to choose a book name as your domain. We suggest registering multiple domains simultaneously. You can link them to your main site.
How to choose the best domain?
We suggest focusing on your name as the domain of the site.
It is possible that the domain does not exist with your personal name and .com extension. You can try these domains:
[first name] [last name] author.com
[first name] [last name] writer.com
[first name] [last name] books.com
author [first name] [last name] .com
writer [first name] [last name] .com
[first name] – [last name] .com
As a writer, you can try other domains as well. Read this article if you need more help in choosing the best domain.
Introducing 2 good tools for finding domains
1- DomainTyper
You can get help from domaintyper.com to quickly find the domains that come to mind. The search is done instantly.
This site has some top features:
You can select new gTLDs manually for quick search.
In the domain hacks section, new domains are created in combination with different types of gTLDs.
Checks the availability of chosen name in social networks.
Gives suggestions of other available domains.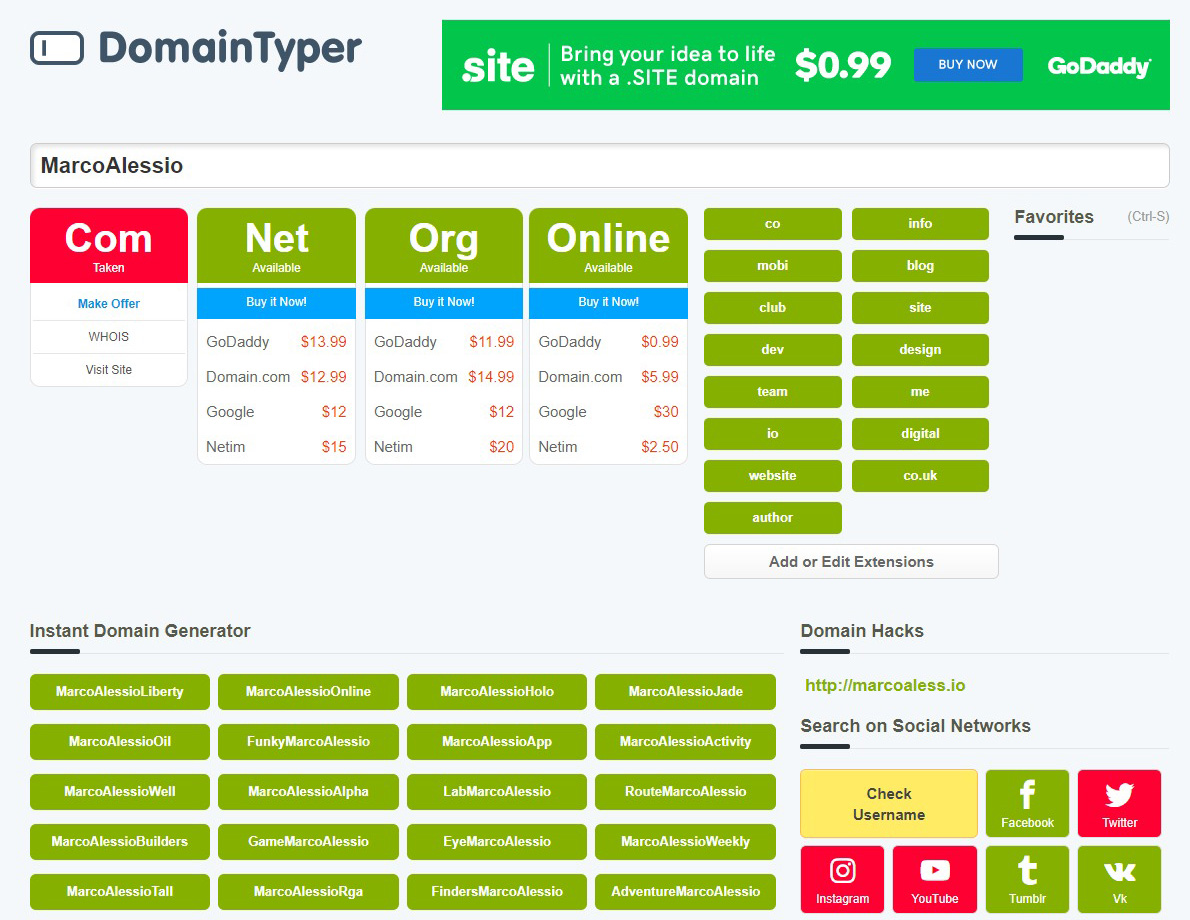 2- BustAName
Suppose you want to combine your first name, last name, and related words like books, author, etc., and see if that name is available or not. Bustaname.com does all this for you.
You add your words to the list, it combines them, and check the domain availability for every name. You can also use more options for search such as adding prefix, suffix, and hyphen to the words.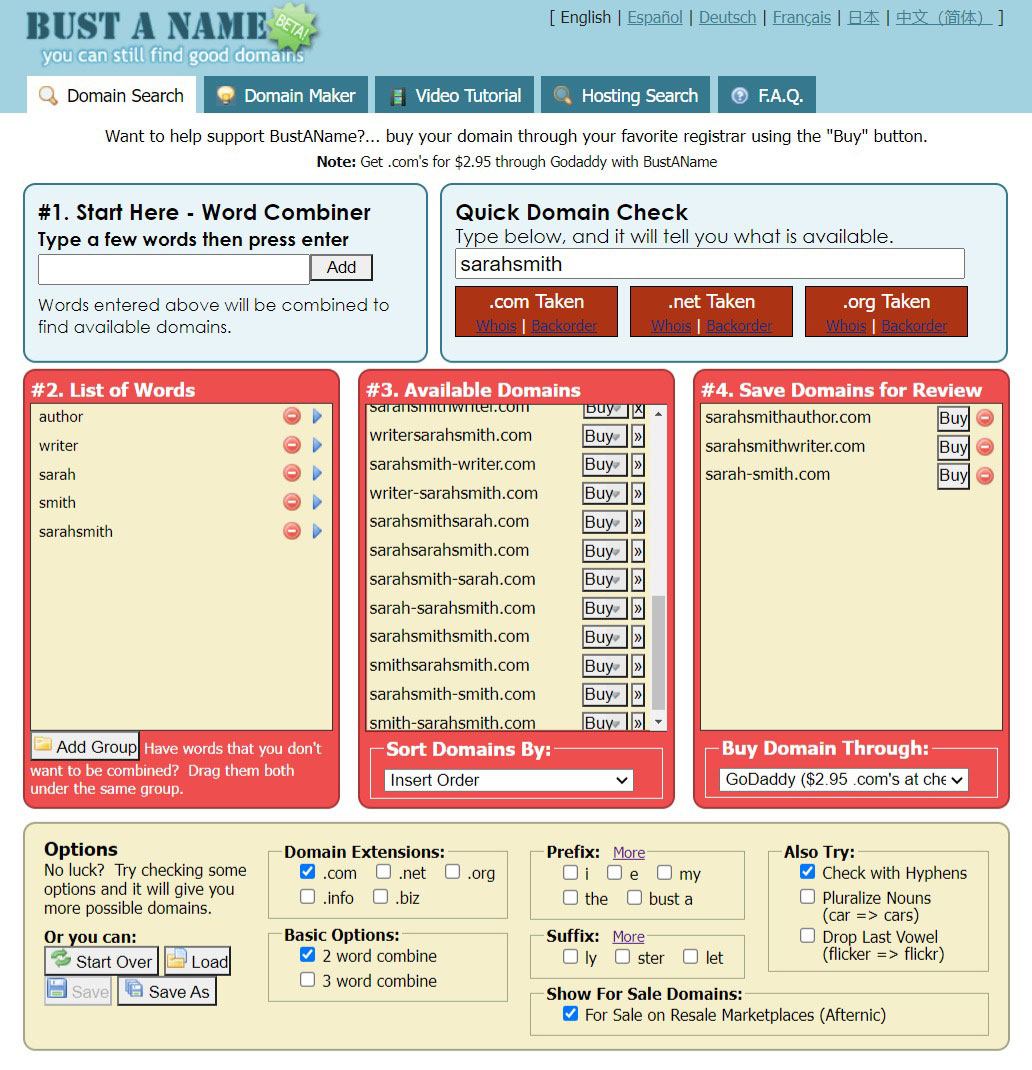 2-You need a hosting!
A few important factors in choosing host plan
Some of the factors that you need to consider when choosing the right web hosting provider are:
server reliability/uptime scores: All hosts claim to have an uptime score of 99.99, but you should only buy based on customer feedback.
Live support: You only realize the importance of online support when your work is tied up.
Free SSL: Free SSL is provided by many hosts. Having SSL is a must.
Email Features: You need to be able to create as many emails as you want.
Control Panel / User Interface: We suggest hosts that use cPanel interface.
our suggestion?
We suggest FastComet. FastComet is one of the best hosting based on HostAdvice reviews. I had offered these hosts to different users many times before and everyone was satisfied.
In terms of price, unlike some popular hosts such as Flywheel and WPEngine, it is much cheaper, but it has almost all their features.
Another option is Namecheap. It's also a really good hosting and offers different plans which are enough for almost all sites.
3- General tips in author site design
The overall appearance of the site consists of three parts:
Header: This section is basically on all pages. The logo and main menu are located in this section.

Body: This section is different for each page. In the following, we will explain about the content of each page.
Footer: This section, like the header, will be on all pages and posts of the site. Usually, this section contains a summary of the author, the important menu items, and contact information.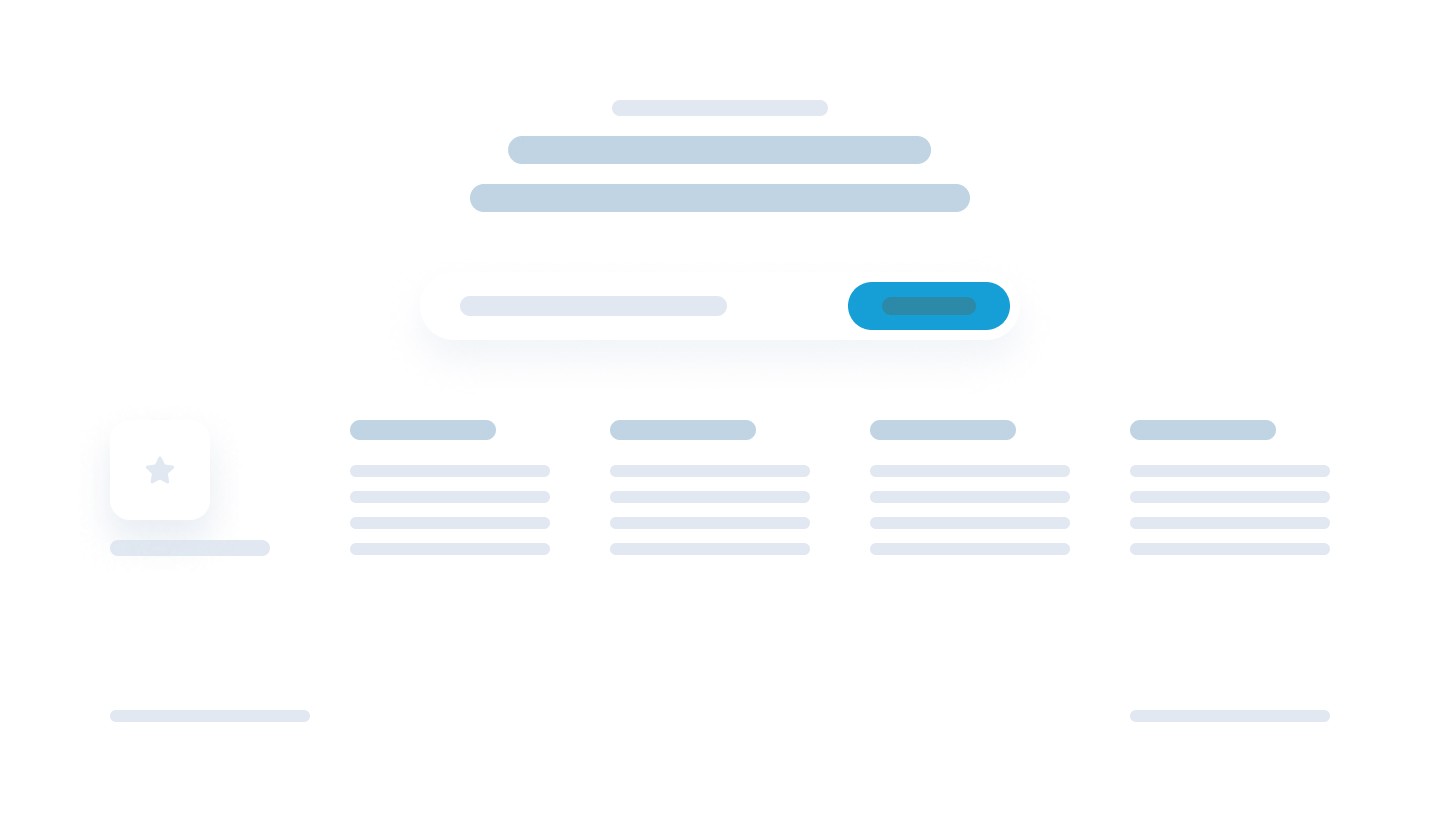 A suggestion for designing the logo for an author's site
We suggest using the author's signature as a logo. This logo can be the author's own signature or a handwriting font.
What fonts and colors are suitable for an author's site?
Choosing the right colors and fonts for an author's site is not an easy task at all. Because it depends on the genre of the books. The best thing you can do is look at the top authors' websites. We have broken down the fonts, colors, and types of books. This will help you to find a similar design for your site.
Add links to social pages in different sections
You can put links to social pages in the main menu in the footer as well as in the About page.
Social media pages can include Facebook, Twitter, Instagram, Goodreads, Bookbub and more.
4- Essential pages for the author site
In designing a site for an author, the existence of some pages is essential. These pages are:
Home
About
Books
Blog
Contact
But what should each page contain?
Let's move forward one by one.
Home page of an author's site
The main page of an author's site can contain content from the whole site, i.e. the author's photo, a short bio as about me with a link to the about page, latest news about the author or books with a link to blog/news.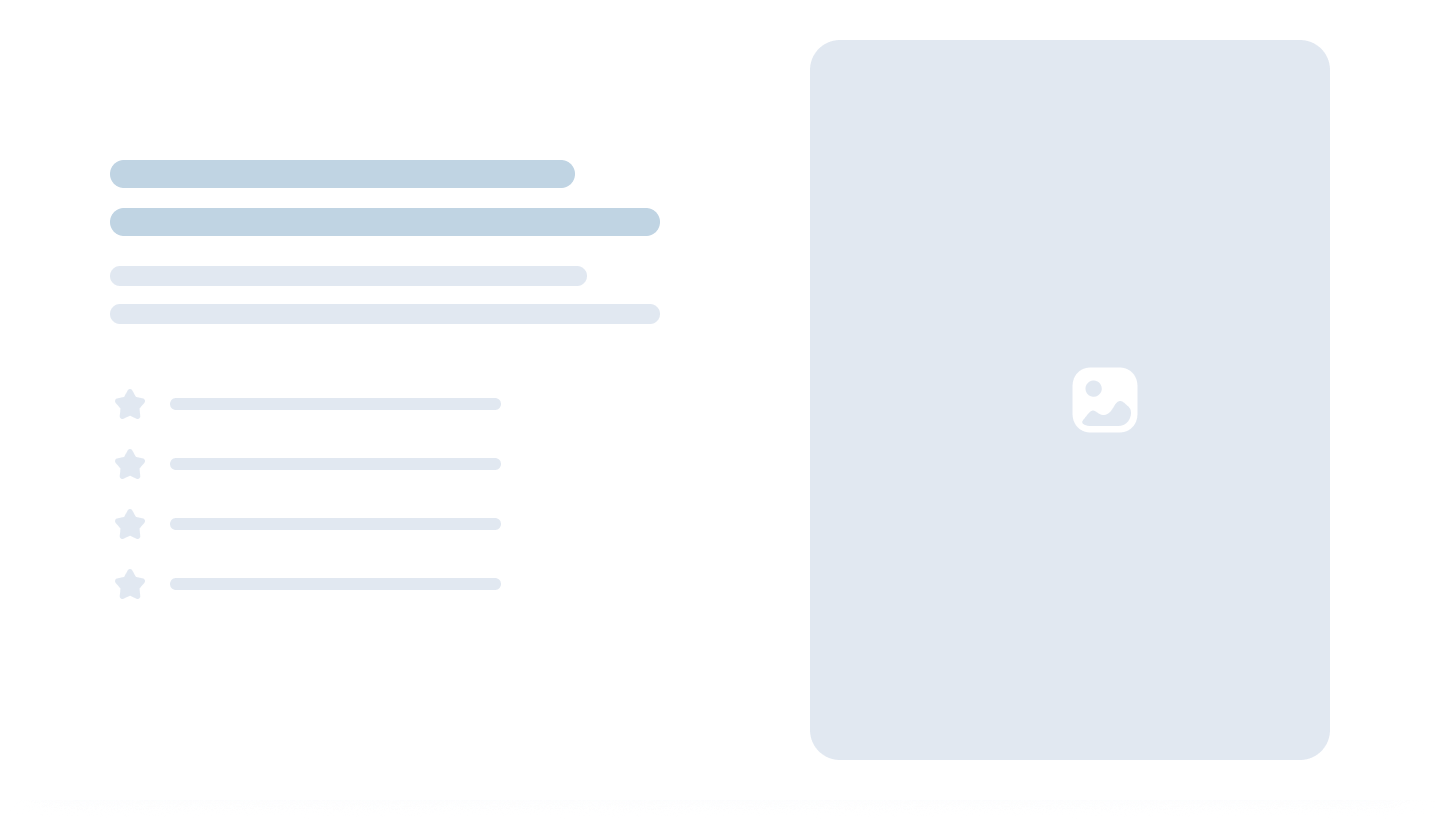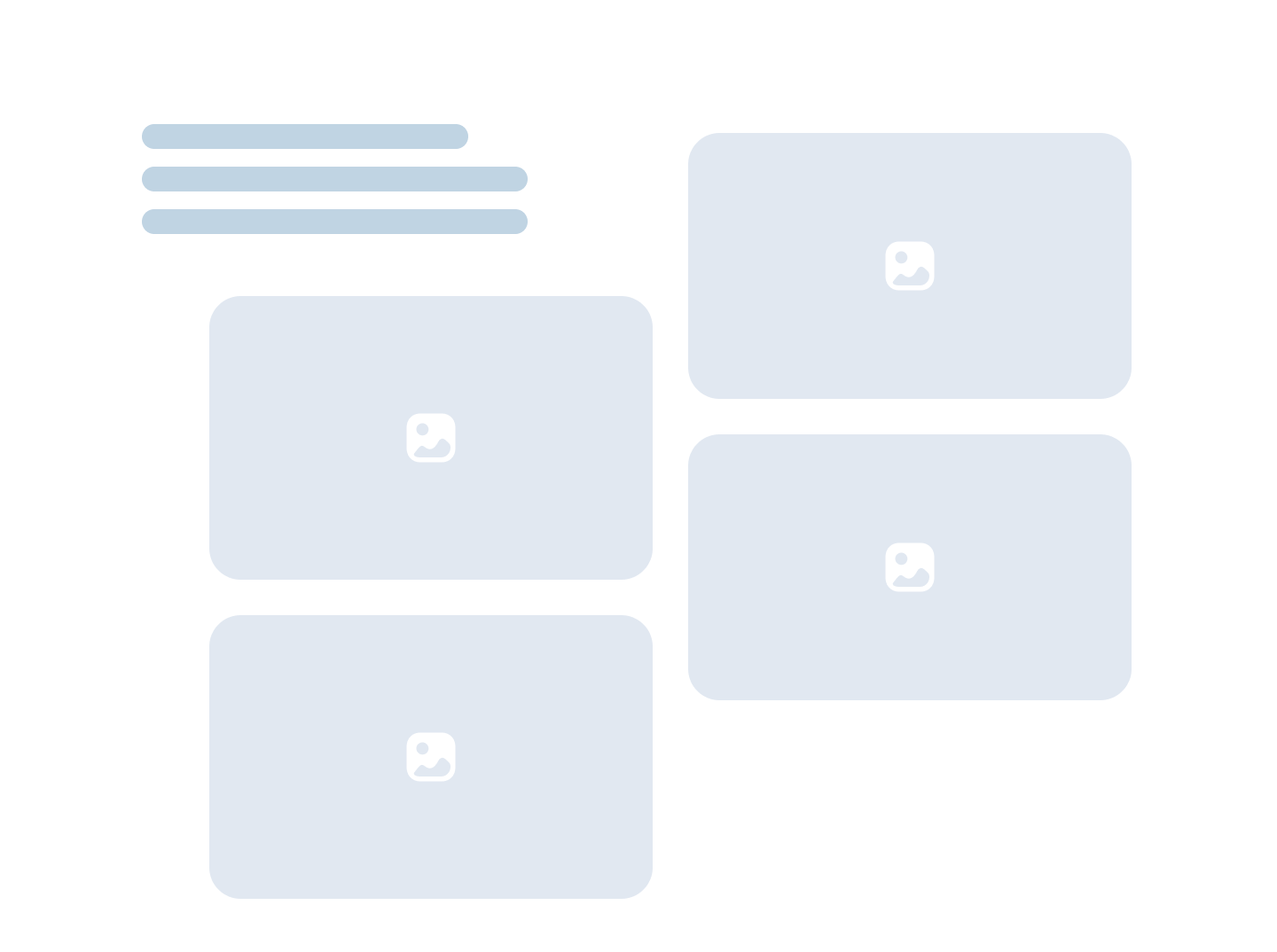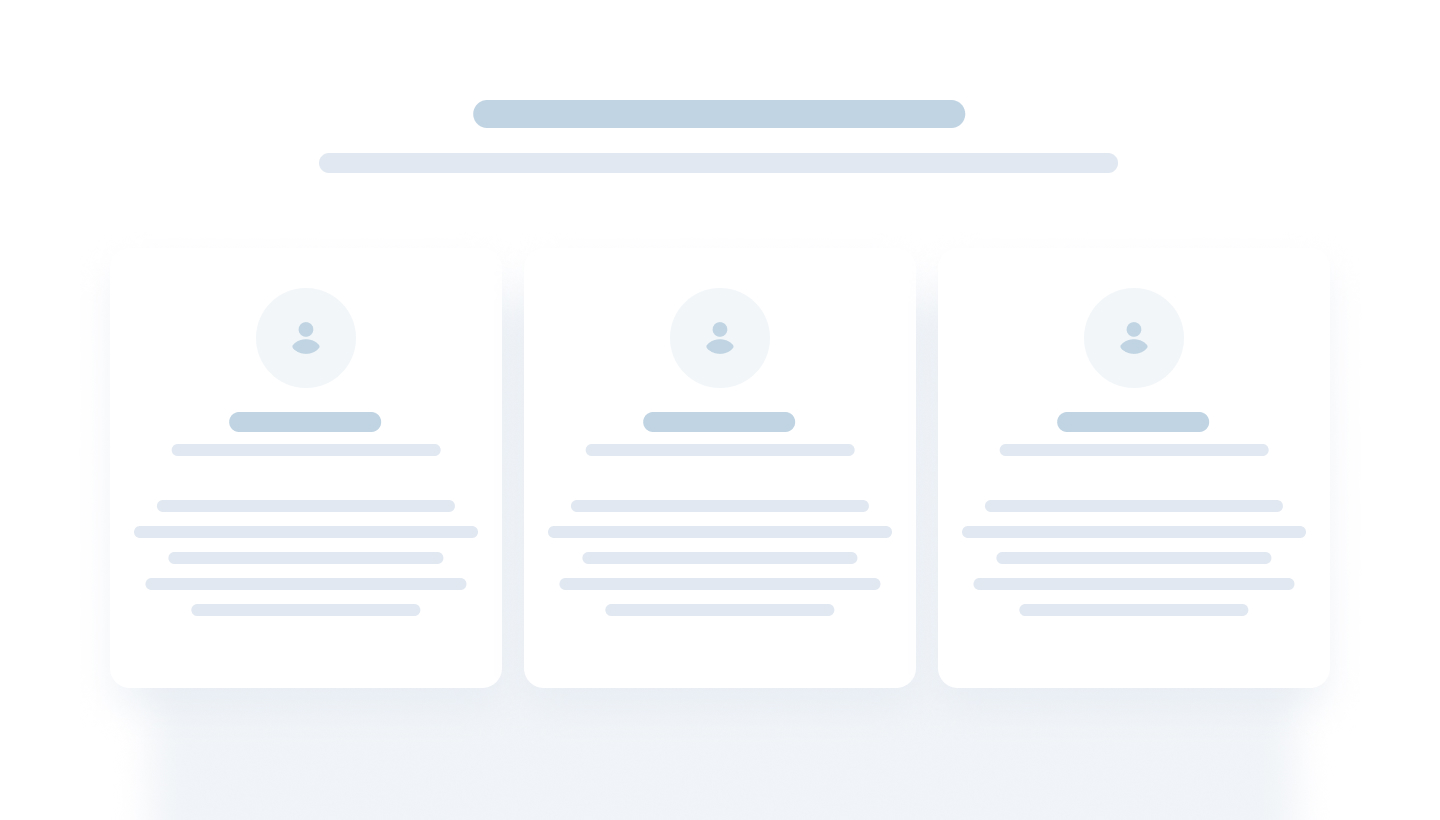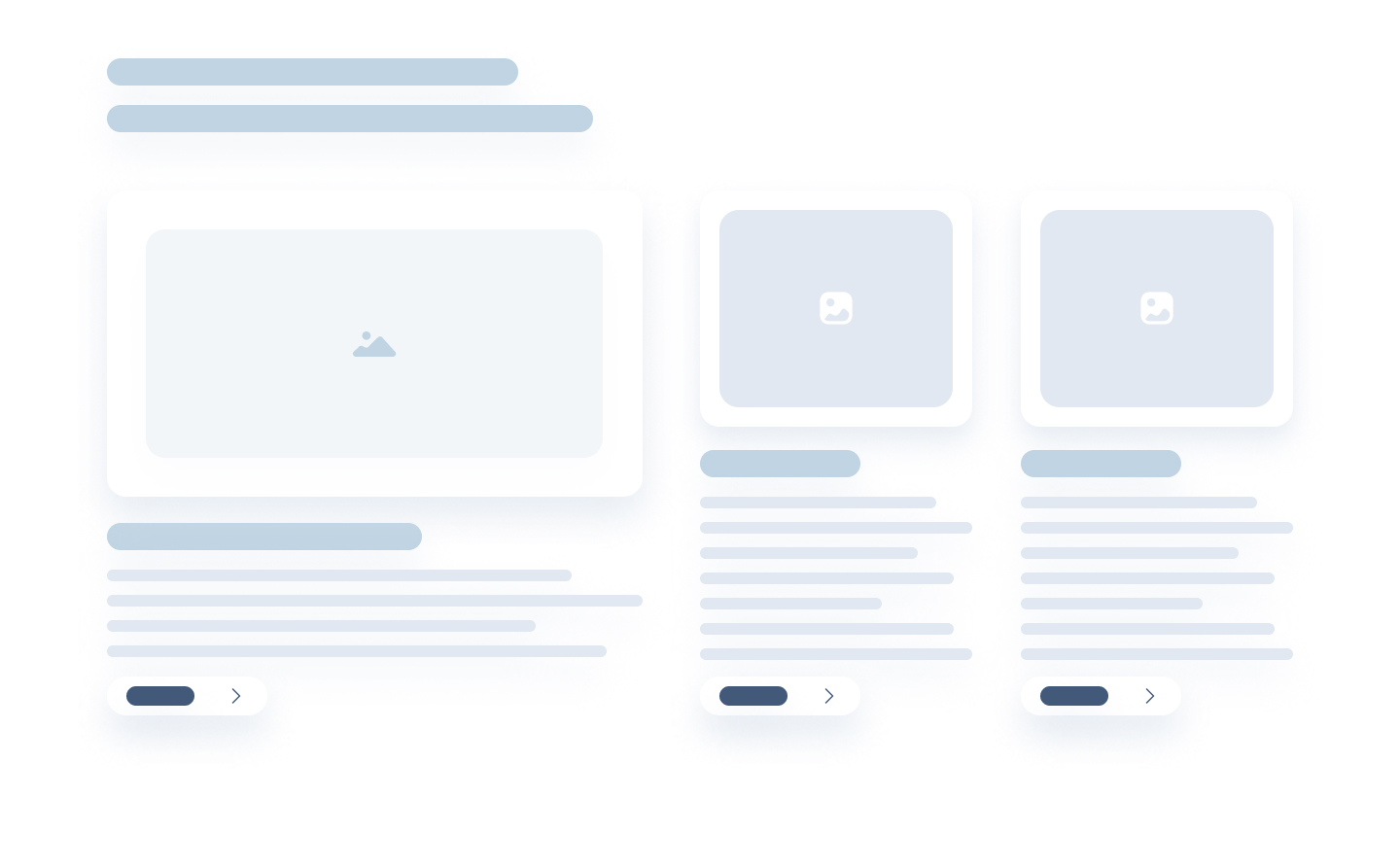 About
The About page contains the author's biography, books that have already been written.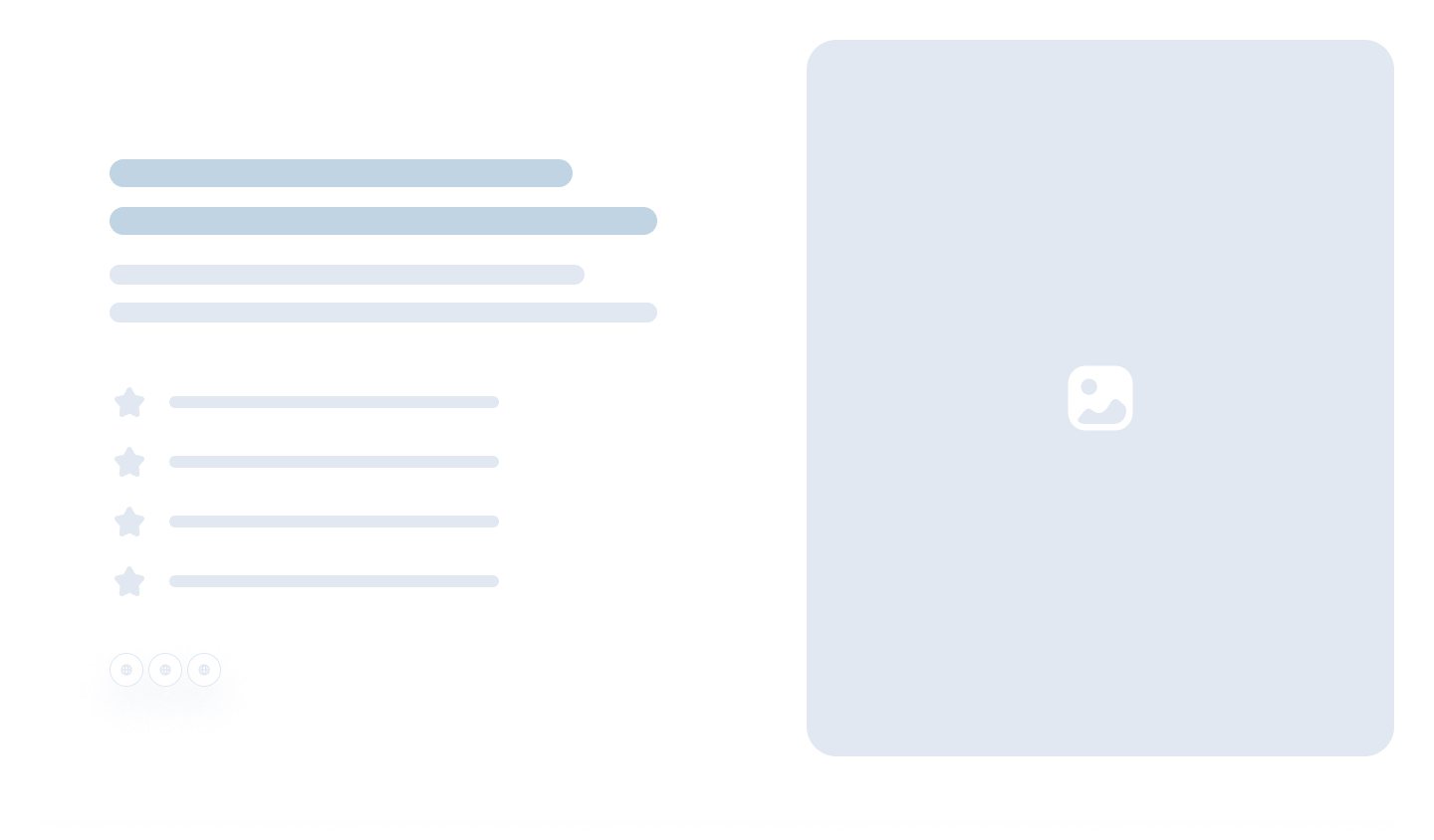 More photos of the author with a brief description next to it can help make this page more attractive.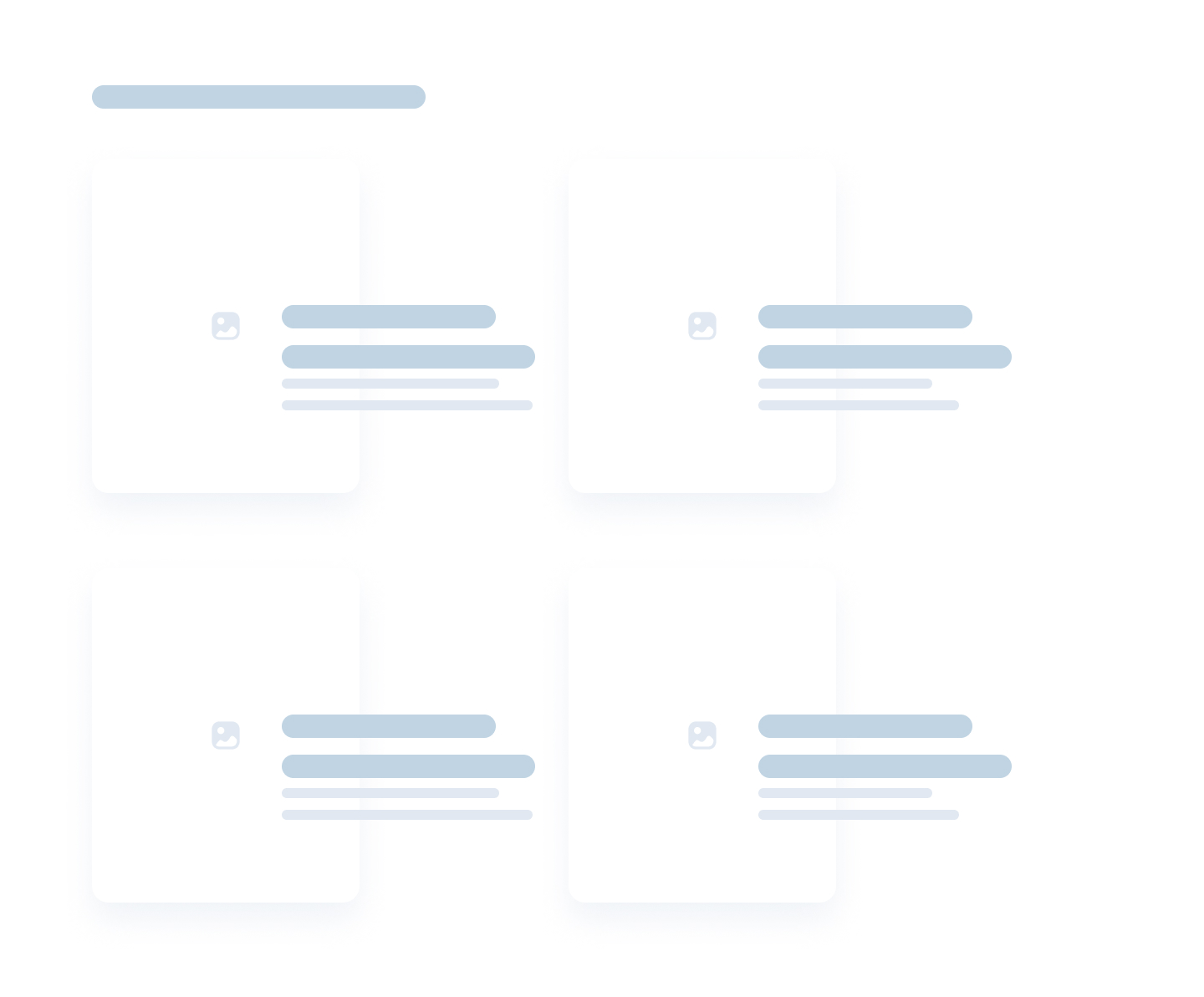 Book(s)
Each book should have its own dedicated page. If you've authored multiple books, it's essential to create a parent page to introduce them. On this parent page, include the title of each book along with its photo and provide a link to access each book.
On the individual pages dedicated to each book, make sure to include the following elements:
The main title of the book
Pictures related to the book
A comprehensive summary of the book
Total number of pages in the book
Publisher information
Links to online bookstores where the book is available for purchase.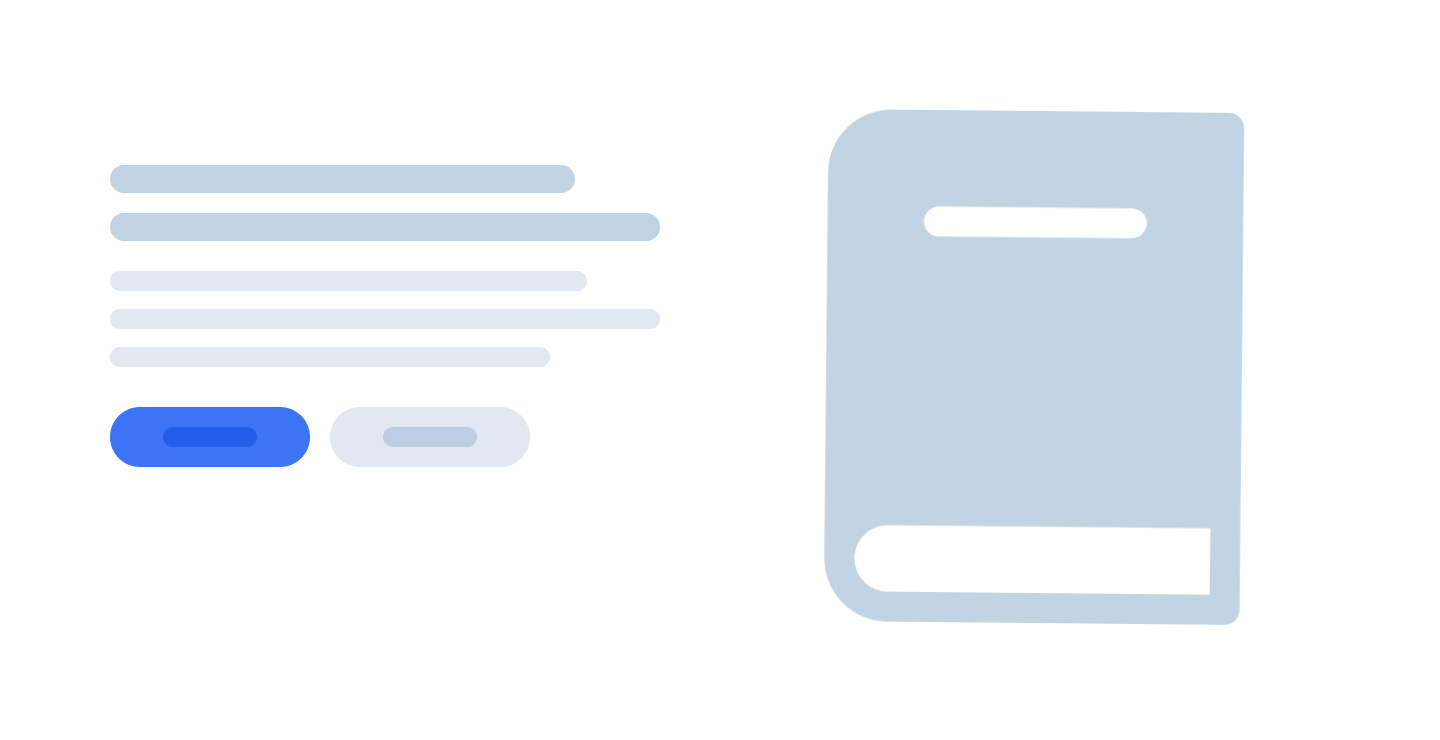 Other things that can help improve the books pages are:
Summary of the book in pdf format
A video or audio about the book by author
Book reader reviews from online bookstores like Amazon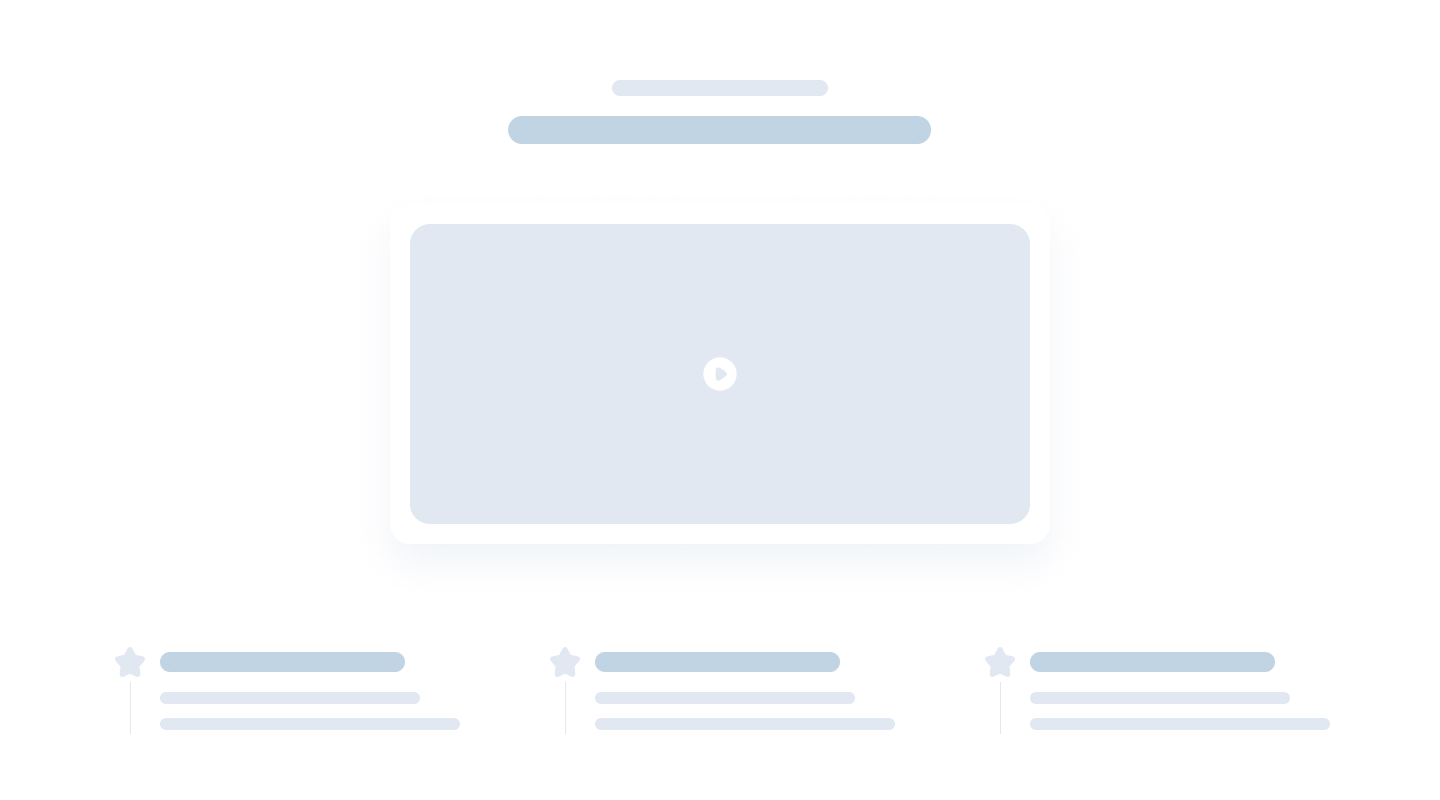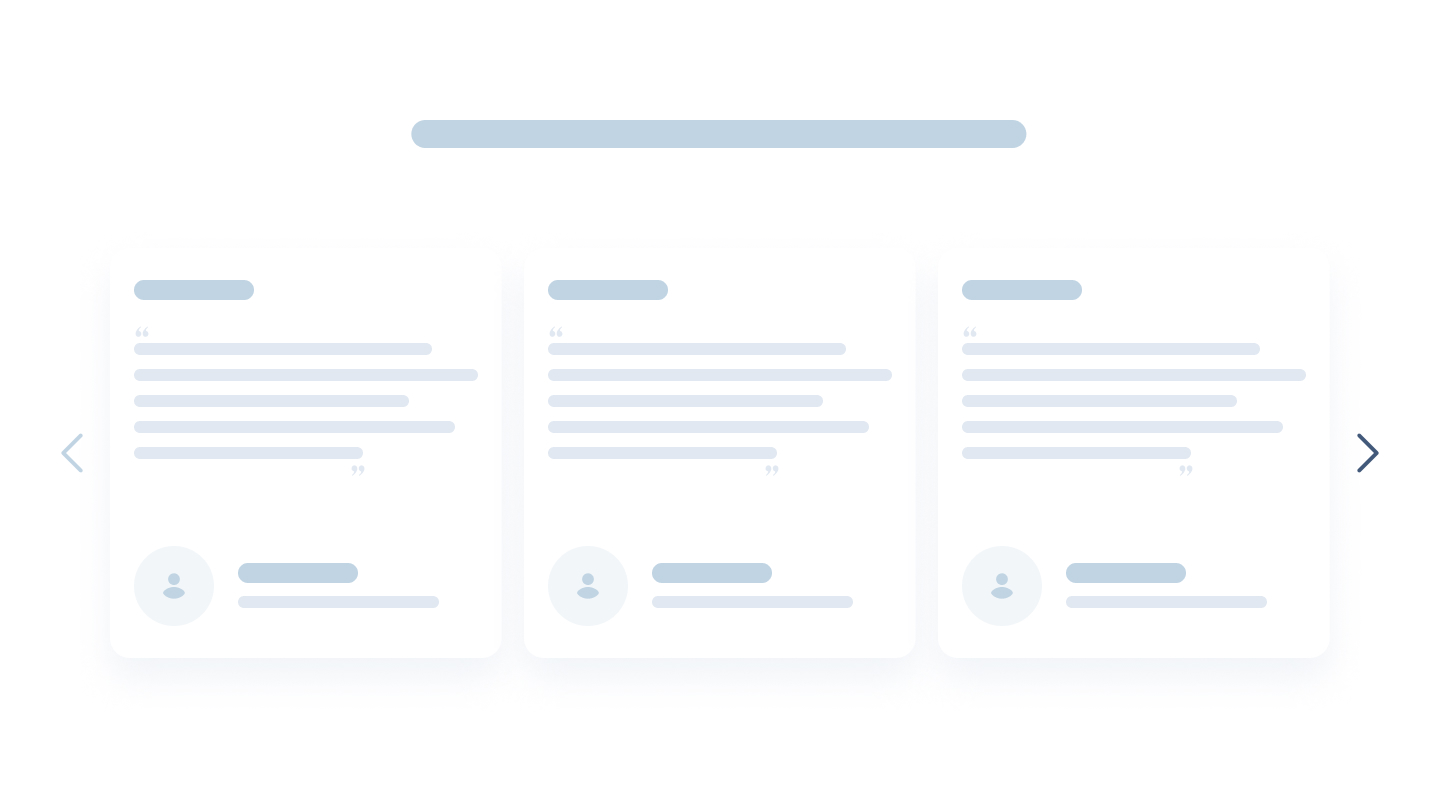 Blog/news
On the blog page, you can publish posts about books, about when new books will be published, or about yourself. These posts have a great effect on the SEO of your site.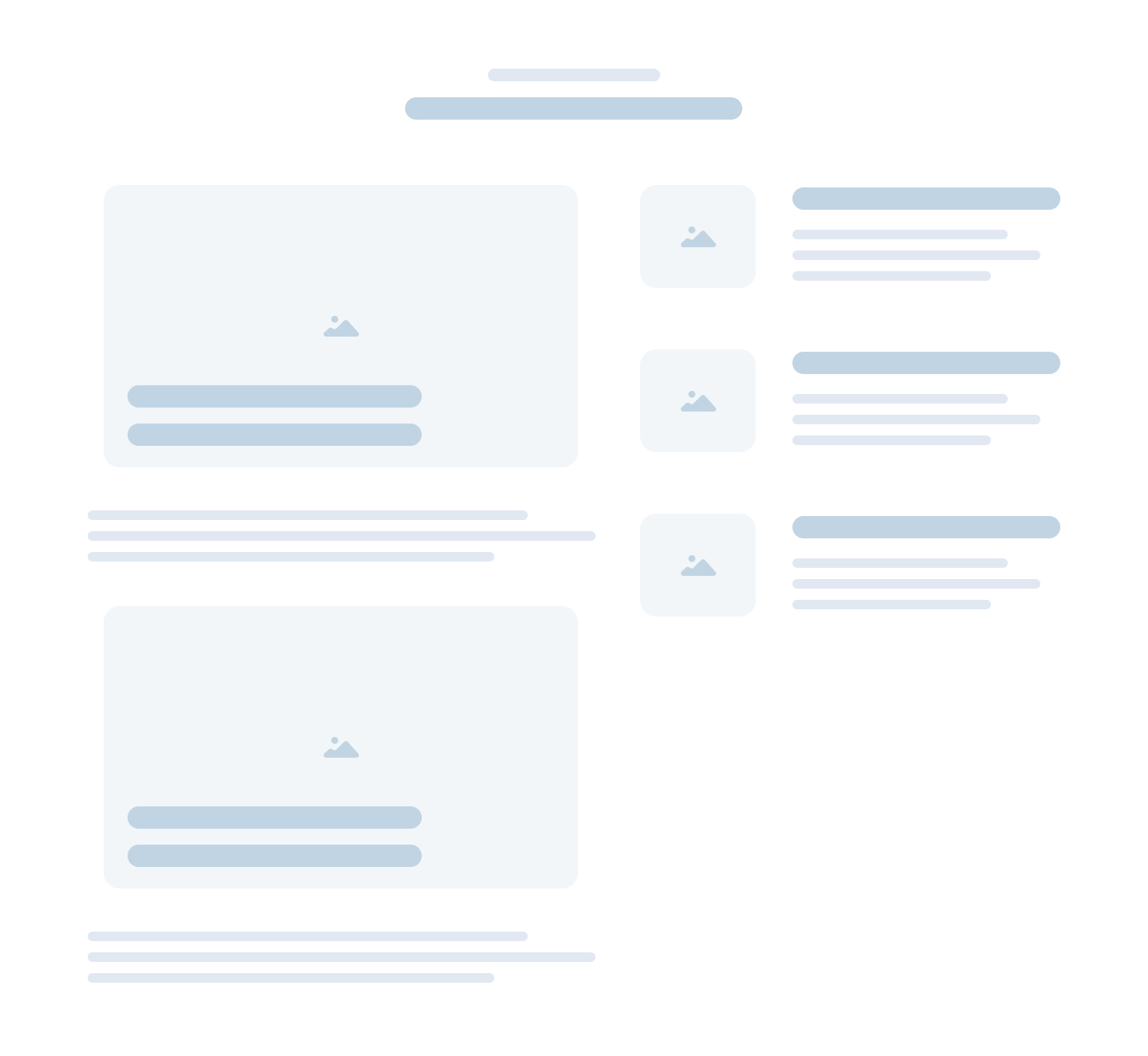 Contact
The contact us page includes a form for sending messages, links to social networks, your email address, and, if necessary, your mailing address.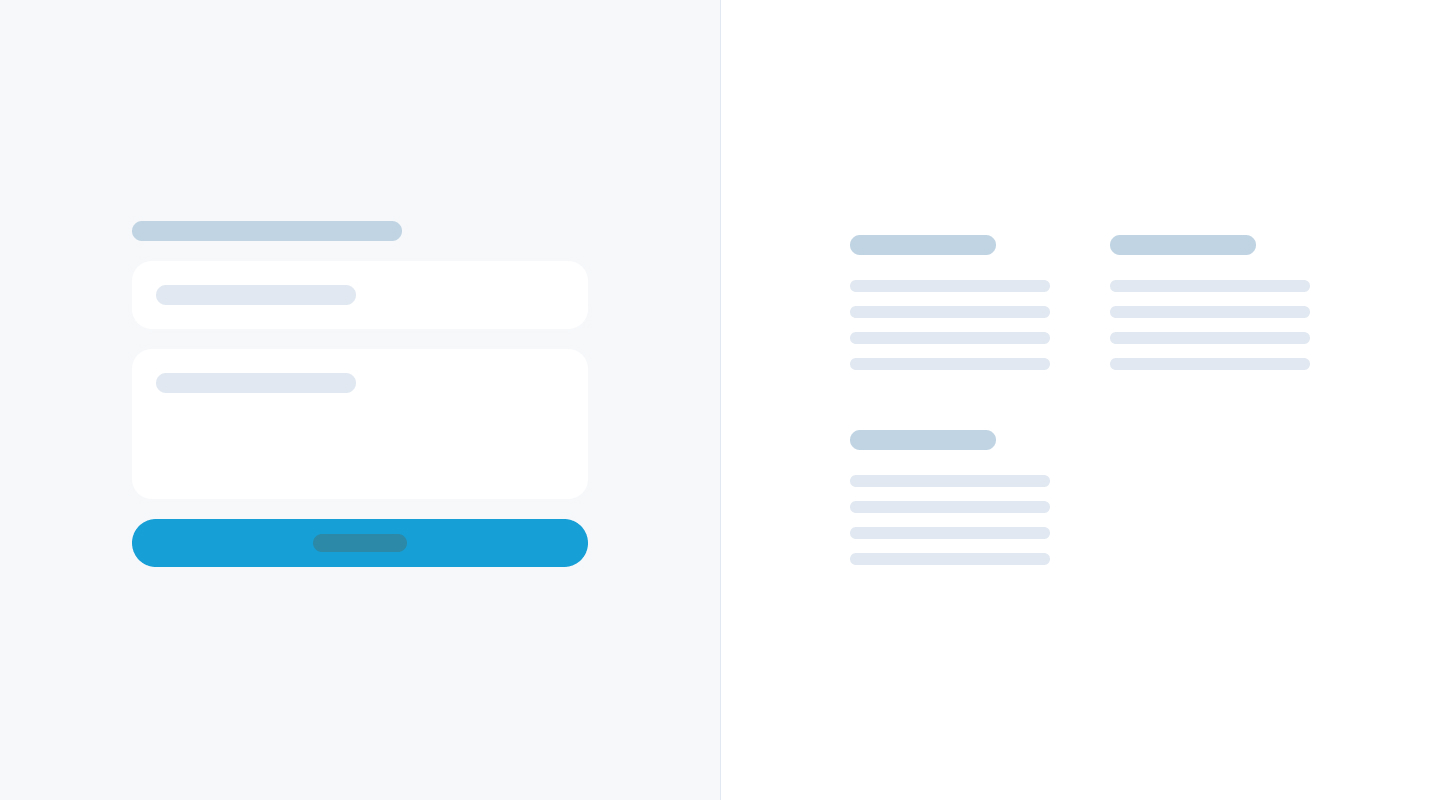 5- Other pages
Events
Post upcoming events on this webpage.
Speakings
Include an archive of your speeches along with their audio or video files on this page.
Media
If you have a media interview, put it along with the video or audio file on this page.